Expert Check-


fast and effective
Company decision-makers often ask us how they can quickly and pragmatically determine where their company or a department stands, what the benchmark of the industry is or where their own strengths and potentials lie. These questions have given rise to our "Expert Checks". Within 10 to 20 days, selected experts from our pool provide you with an initial analysis and develop prioritised proposals for increasing success and earnings. You and your employees can then achieve the derived measures and milestones under your own steam or through accompanying coaching. The approach is individually tailored to you and your organisation.
Some examples of our

successfully conducted expert checks: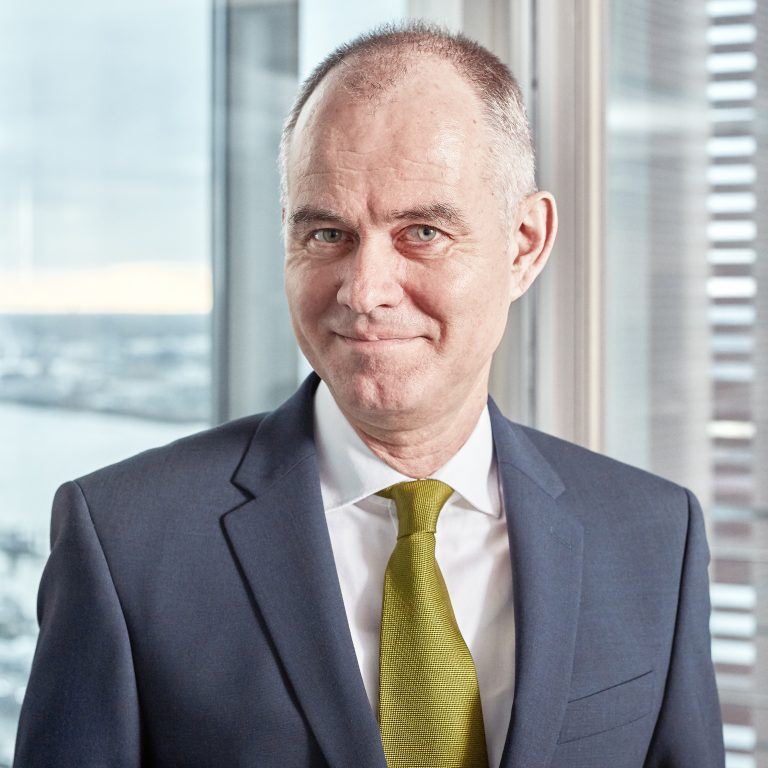 Kai Reddig
Senior Consultant • ppa.