Project and


Program Management
Interim Management -


securely to project success
Experienced interim managers take on demanding project management or programme management positions and anchor their methodological knowledge in the company with lasting success after the project has been completed.
Your company needs employees with special methodological and technical knowledge at short notice, which is not available internally or cannot be built up permanently at expert/trainer/master trainer level.
Our interim managers take on challenging projects, project management, multi-project management, programme management positions or set up PMO departments and hand over their knowledge to the employees in your company after the project is completed.
With solutions tailored exactly to your requirements, we see ourselves as your partner and accompany you until the successful completion of your project.
Typical areas of application in

project and programme management: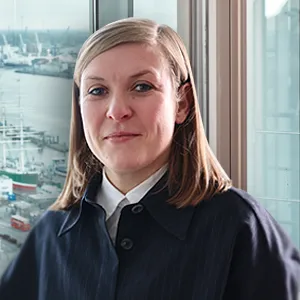 Josephin Anders
Senior Consultant