Human Resources
Interim Management
Our HR experts
Human resources is the most dynamic functional field in the interim sector in Germany. 10 years ago it was still a niche area, but today professional HR work and a well-positioned organisation are considered an essential competitive advantage.
Management Angels is one of the market leaders for interim HR management and project management in the personnel sector in Germany. Whether for bridging vacancies, project assignments or change management, we will find the right interim manager for your needs – quickly and reliably.

WHAT IS AN HR INTERIM MANAGER NEEDED FOR?
Change characterises the modern working world. In order to cope with this, the use of interim managers in the field of human resources is the optimal approach. Companies that need a competent bridging of vacancies, missing capacities or a fundamental reorganisation and restructuring should consider the attractive HR Interim Management offer.
The importance of Human Resource Interim Managers should not be underestimated, as they can be the key to a company's success in case of doubt. After all, they can only be successful in the long term if, in addition to capable managers, expert HR specialists bring the right people on board at the right time. In order not to miss this competitive opportunity, human resource managers are essential.


WHAT ARE THE TASKS OF A HUMAN RESOURCES INTERIM MANAGER?
The progress and growth of a company is carried by its employees. But it is time-consuming and not easy to find capable employees. HR managers are needed for precisely this search and selection of new employees. Based on experience and consulting skills, they coordinate internal training and development through job postings, salary negotiations and employee interviews with the intention of contributing to the company's success.


WHAT DOES AN HR INTERIM EARN?
The salary of interim HR managers is calculated in daily rates and determined by the requirements of the project, the current market situation and the management level of the candidate. This currently ranges from 750-1,100 euros. The rule of thumb is that the daily rate of an interim manager is about 1% of the annual salary in a comparable permanent position.


HR EXPERTS IN OUR SKILL POOL
When it comes to interim recruiting in the field of human resources, we apply particularly far-reaching quality standards, proceed with absolute confidentiality and attach great importance to close and trusting coordination with the decision-making body on the client side.
All interim managers approached have signed a non-disclosure agreement with us beforehand and had to go through a multi-stage process before being accepted into the pool. As a rule, candidates for general management tasks have been known to us personally for many years before we approach them for specific enquiries.
From a legal point of view, we actively accompany all parties involved in the process, bring in our legal network if necessary and support with insurance or liability issues.
Management Angels is one of the market leaders for interim management in Germany. We have been filling management positions at levels 1-3 in companies of all sizes for over 22 years.
In the field of human resources

we fill positions such as: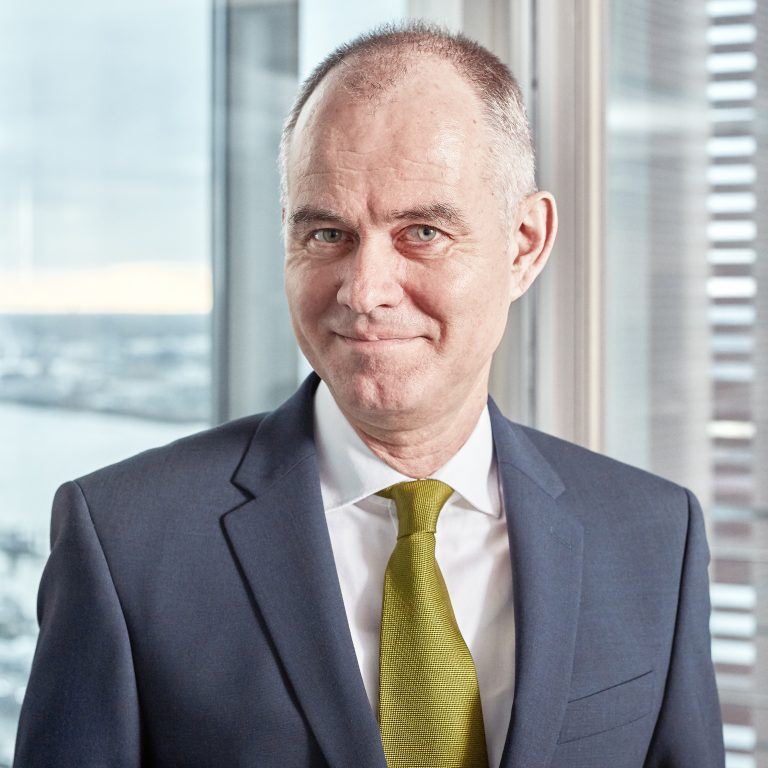 Kai Reddig
Senior Consultant • ppa.