Logistics & Supply


Chain Management
Interim Manager

Logistics
Our supply chain experts
Robust global supply chain management is an indispensable strategic building block for many companies. It requires continuous development, regular benchmarks and transparent management in daily business. Interim supply chain managers or logistics experts can provide important impulses here.
Whether for bridging vacancies, project assignments or change management, we will find the right interim logistics manager for your needs – quickly and reliably.


When is interim management important in the supply chain?
Within the value chain, there are numerous tasks and processes to keep track of. Whether setting up new supply chains or developing existing ones, prompt reactions to supply bottlenecks and interruptions: An interim manager for logistics and supply chain is well prepared for such mostly unexpected problems.
Interim management in logistics can be an asset to any company when clean warehouse management is needed, stock levels need to be reduced and transport structures need to be made more efficient, but internal management resources are not available…. And in doing so Or in short, any company interested in saving time and money.


What are the tasks of a Logistics/Supply Chain Interim Manager?
An Interim Manager Logistics and Supply Chain is an expert in procurement logistics, production logistics and distribution and sales logistics. Smooth process management must be a core competence in order to coordinate and harmonise processes.
Especially since the beginning of the Corona pandemic, the importance of a seamless logistics strategy has become apparent. Our experts can set this up and make it as efficient as possible.


What does a logistics/supply chain interim earn?
The salary of interim logistics/supply chain managers is calculated in daily rates and determined by the requirements of the project, the current market situation and the management level of the candidate. This currently ranges from 1200-1700 euros. The rule of thumb is that the daily rate of an interim manager is about 1% of the annual salary in a comparable permanent position.


Logistics/Supply Chain experts in our skills pool
When it comes to interim recruiting in the field of logistics/supply chain, we apply particularly far-reaching quality standards, proceed with absolute confidentiality and attach great importance to close and trusting coordination with the decision-making body on the client side.
All interim managers approached have previously signed a non-disclosure agreement with us and had to go through a multi-stage process before being accepted into the pool. As a rule, candidates for general management tasks have been known to us personally for many years before we approach them for specific enquiries.
From a legal point of view, we actively accompany all parties involved in the process, bring in our legal network if necessary and support with insurance or liability issues.
Management Angels is one of the market leaders for interim management in Germany. We have been filling management positions at levels 1-3 in companies of all sizes for over 22 years.
In the logistics sector

we fill positions such as: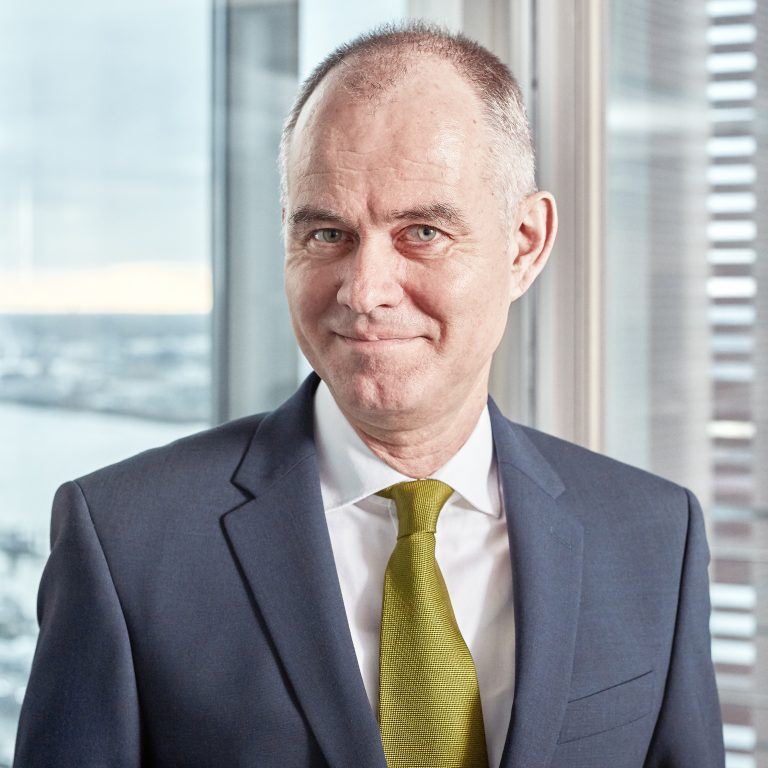 Kai Reddig
Senior Consultant • ppa.