In the case of executive management positions, we apply particularly far-reaching quality standards, proceed with absolute confidentiality and attach great importance to close and trusting consultation with the decision-making body on the client side.
All candidates approached have previously signed a non-disclosure agreement with us and had to go through a multi-stage process before being accepted into the pool. As a rule, candidates for general management tasks have been known to us personally for many years before we approach them for specific enquiries.
From a legal point of view, we actively accompany all parties involved in the process, bring in our legal network if necessary, and support with insurance or liability issues.
Management Angels is one of the market leaders for interim management in Germany. We have been filling management positions at levels 1-3 in companies of all sizes for over 20 years.
In the management sector,

we fill positions such as: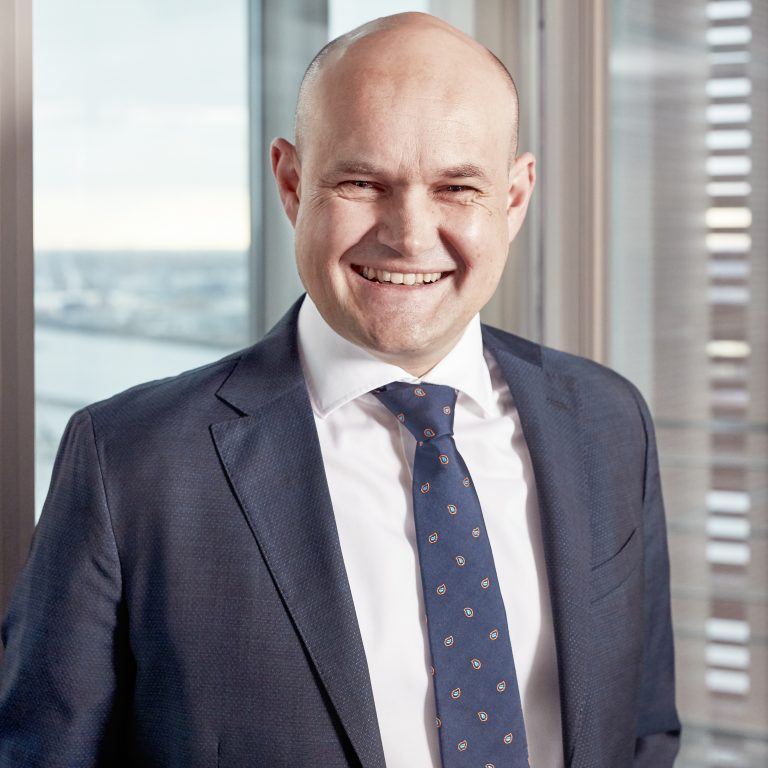 Daniel Müller
Managing Director