Our leadership experts
Executive management positions, especially in interim assignments, are very demanding. In addition to a broad generalist education and many years of professional experience, special leadership skills need to be developed. In addition to negotiating skills and strategic thinking, organisational and communication strengths are also part of the leadership skills of interim managing directors.
When does it make sense to use an interim managing director?
The use of interim CEOs is the optimal solution for companies where the previous Chief Executive Officer (CEO) has left the company or is absent at short notice due to illness.
Interim CEOs are qualified experts who have already managed problems in a wide variety of companies and industries in a target-oriented manner and are familiar with crisis situations. With an interim CEO, companies can react quickly and flexibly to a personnel bottleneck in the company management. Very high demands are placed on such personnel.

What are the tasks of an interim CEO?
The extensive tasks of an interim CEO include the improvement of the financial calculation, the conception and determination of the business strategy, the orientation of the corporate culture and the presentation of the company in society. This is where the neutral and independent view from the outside as well as the experience with agile business management in the digital environment that interim managers often bring with them can help organisations take the necessary step forward.

What does an interim CEO earn?
The salary of interim CEOs is calculated in daily rates and determined by the requirements of the project, the current market situation and the management level of the candidate. This is currently in the range of 1,000-2,000 euros. The rule of thumb is that the daily rate of an interim manager is about 1% of the annual salary in a comparable permanent position.

Interim managing directors in our SkillPool
For executive management positions, we apply particularly far-reaching quality standards, proceed with absolute confidentiality and attach great importance to close and trusting coordination with the decision-making body on the client side.
All candidates approached have previously signed a non-disclosure agreement and had to go through a multi-stage process before being accepted into the pool. As a rule, candidates for general management tasks have been known to us personally for many years before we approach them for specific enquiries.
From a legal point of view, we actively accompany all parties involved in the process, bring in our legal network if necessary, and support with insurance or liability issues.
Management Angels is one of the market leaders for interim management in Germany. We have been filling management positions at levels 1-3 in companies of all sizes for over 22 years.
In the management sector,

we fill positions such as: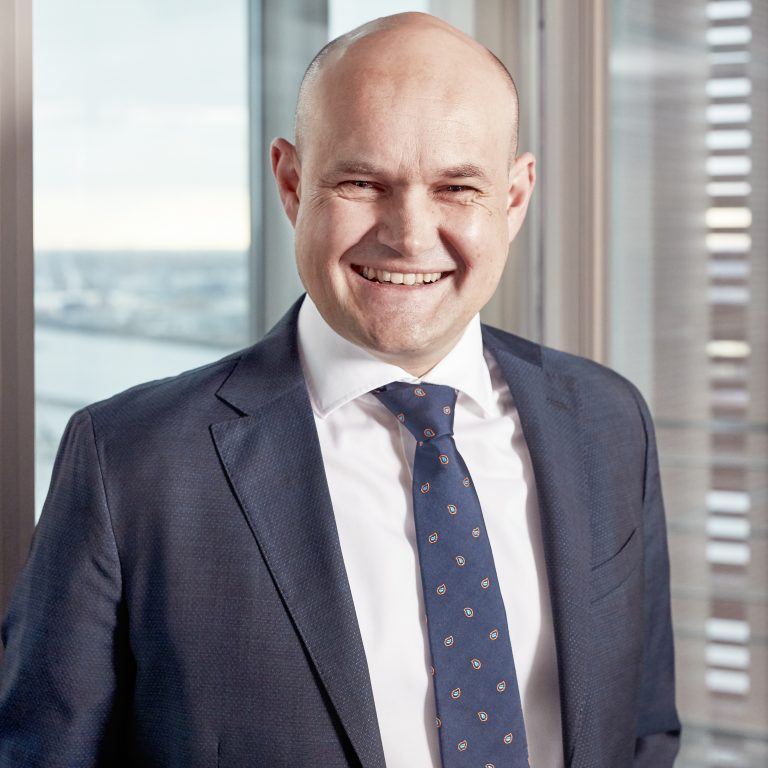 Daniel Müller
Associated Partner