Interim Manager

Operations
Our operations and PMO experts
A department for operations needs employees who can manage many interfaces proactively and independently, align company processes with customer needs and bring transparency to ongoing projects in the organisation. This is a complex field of activity for which interim managers are often requested, even if no permanent position is sought after a project and responsibilities are transferred to existing departments.
Management Angels is one of the market leaders for interim management and project management in Germany. Whether for bridging vacancies, project assignments or change management, we will find the right interim manager for your needs – quickly and reliably.


What is an interim manager in the field of operations needed for?
Resource planning is enormously important. Without coordinated resource management, it is impossible to make ideal use of even existing potential. This means wasted energy for any business without an operations manager. The operations manager takes responsibility for the smooth running of business processes. This includes everything from staff planning to monitoring costs and budgets. But what can a company do if the necessary human resources are not available or are tied up in projects? Then interim management is a good alternative.
An interim operations manager works closely with the management team and ensures realistic strategies and goals by bringing years of experience from different business environments to quickly identify and solve problems.
Thus, an interim executive in a COO or PMO position will always provide the necessary and profitable added value to the company.


What are the tasks of an Operations Interim Manager?
An Operations Interim Executive is of great importance to the company. From planning and organising operational processes to actively managing numerous people and teams, an Operations Interim Manager must always take responsibility.
Responsibility must be assumed by many managers in a company, but a COO or PMO expert bears a particularly high level of responsibility. Complex projects belong in the hands of an experienced manager and must be perfected with flawless quality assurance and detailed recording of the situation.


What does an Operations Interim earn?
The salary of interim COO's and PMO's is calculated in daily rates and determined by the requirements of the project, the current market situation and the management level of the candidate. This is currently in a range of 1200-2000 Euros. The rule of thumb is that the daily rate of an interim manager is approximately 1% of the annual salary in a comparable permanent position.


Operations experts in our skills pool
When it comes to interim recruiting in the field of operations, we apply particularly far-reaching quality standards, proceed with absolute confidentiality and attach great importance to close and trusting coordination with the decision-making body on the client side.
All interim managers approached have signed a non-disclosure agreement with us beforehand and had to go through a multi-stage process before being accepted into the pool. As a rule, candidates for general management tasks have been known to us personally for many years before we approach them for specific enquiries.
From a legal point of view, we actively accompany all parties involved in the process, bring in our legal network if necessary and support with insurance or liability issues.
Management Angels is one of the market leaders for interim management in Germany. We have been filling management positions at levels 1-3 in companies of all sizes for over 22 years.
In the area of operations,

we fill positions such as: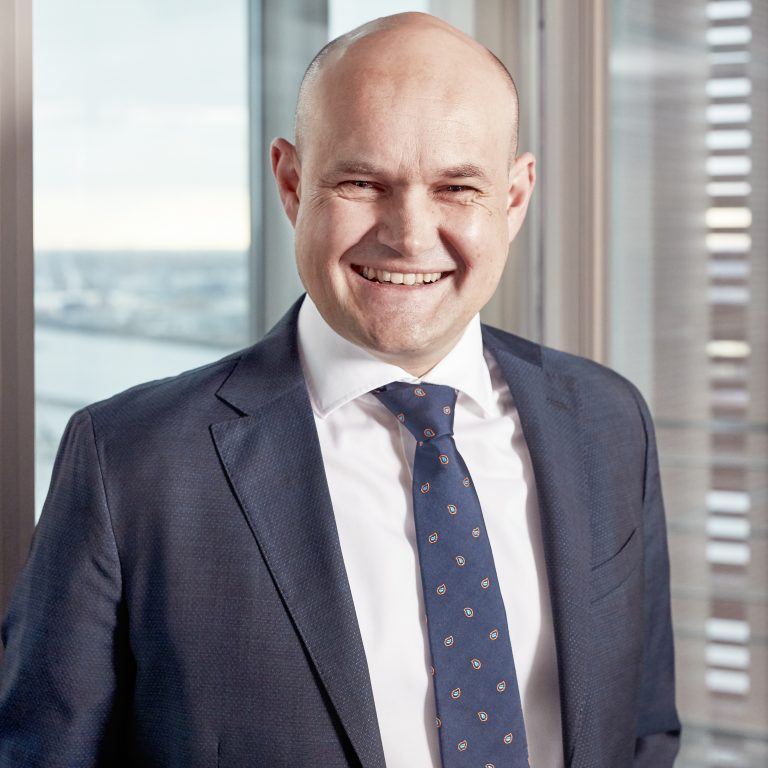 Daniel Müller
Associated Partner