MANAGEMENT ANGELS -


WE INSPIRE ORGANISATIONS
For over 20 years we have been inspiring organisations with our "Angels", highly qualified and experienced leaders who have taken on entrepreneurial challenges and have a proven track record of success.
With a high level of personnel expertise and professional know-how, we accompany you and the interim managers through the entire project and ensure your sustainable success. Our competence teams guarantee a smooth and efficient process that meets the highest quality standards.
Our goal is to enable organisations to develop or even reinvent themselves through the temporary deployment of one or more of our "Angels".
Our claim: to offer the optimal solution for YOU.
years in the interim industry
Management Angels GmbH was founded in Hamburg in 2000 by Thorsten Becker and two colleagues.
successfully completed mandates
With 150 mandates per year and around 75 parallel projects per month, we support our clients worldwide.
interim managers in our SkillPool
In addition to our 2,500 personally known pool partners, we have over 6,000 profiles of experienced experts in our pool.
As a member of the Worldwide Interim Management Group (WIL Group), we work for our clients in 37 countries.
You can expect a highly motivated team of employees who are ready to meet your challenges.
Market leader in the DACH region
Together with our sister company, GroNova in Zug, we are the market leader in the DACH region.
Top personnel service provider 2023 &
Employer of the future
According to a survey by FOCUS BUSINESS and Statista, Management Angels was once again named
TOP PERSONNEL SERVICE PROVIDER 2023 in the category "Interim Management Placement".
We also scored points as an employer! We are proud of the "Employer of the Future" award, which we received for the first time this year from the German
Innovation Institute in cooperation with DUB, and look forward to the official award ceremony.
We would like to thank all participants in the surveys for their appreciation of our work! It is always a great incentive for us
to go the extra mile for you and continuously optimize our consulting services.
A selection of

our clients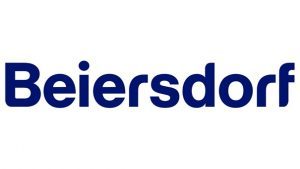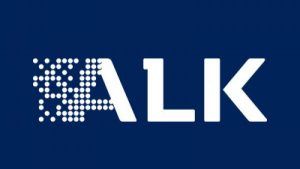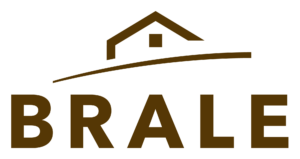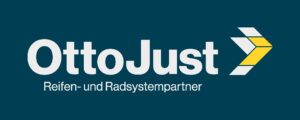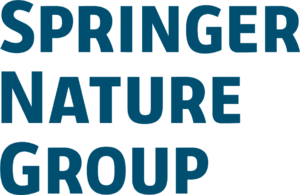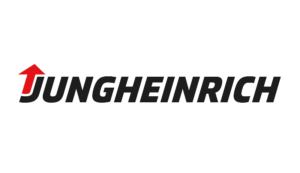 We look forward to

getting to know you!


Your Management Angels