How do I find


the right provider?
The service an interim management provider delivers to you is based on their business processes – the more robust and transparent these are, the greater the likelihood of finding the most suitable interim manager for you.
Building a close working relationship with an interim provider can and should offer much more than the provision of interim managers.
Below is a checklist to follow when making your selection: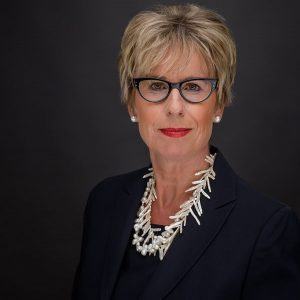 "I have been working with Management Angels for more than 15 years, who really understand their clients and their HR issues.
Perfect conditions and support for the Angels to ensure optimal performance on my part – a win-win situation for all!"
Katrin Grunert-Jäger, Finance Expert
Interim Manager of the year 2013 (AIMP)