SkillPool
- proven quality!
Together with our sister company GroNova in Switzerland, we have access to a joint pool of 6,000 interim managers and are one of the leading interim providers in the DACH region. Our core pool includes 2,500 pool partners whom we have got to know personally and who have already been deployed in many mandates through us.
We are also very well positioned internationally. As a founding member of the Worldwide Interim Leadership Group (WIL Group), we work with our partners in 37 countries and a total pool of 40,000 interim managers.
We have standardised processes from the pool intake to the end of the mandate, with the highest quality standards. We maintain a cooperative partnership with our interim executives, which makes us strong partners.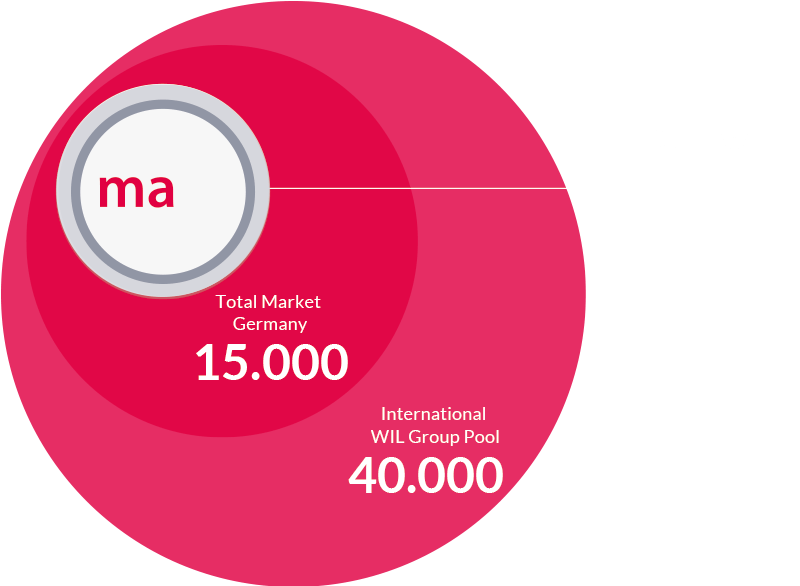 In Germany, we assume an interim market of 15,000 interim managers.
With our SkillPoll, we have a large part of the market with 6,000 profiles of specialists and managers. We know 2,500 of these managers and experts personally and count them among our core pool. Our consultants manage around 150 interim mandates per year.
As a founding member of the Worldwide Interim Leadership Group, we also have access to a pool of 40,000 interim executives who are deployed internationally.
In the SkillPool, we have different clusters that reflect our core industries. Industry comprises the manufacturing and processing industry as well as mechanical engineering. The mobility cluster includes experts from vehicle, ship and aircraft construction as well as the supply industry.
Under energy we subsume renewables, energy suppliers and the smart home sector. The digital sector includes all online and mobile specialists as well as IT, telecoms and media experts. Life science includes medical technology, pharmaceuticals, biotech and the healthcare industry. We also have experienced managers in the consumer goods & retail and financial services clusters.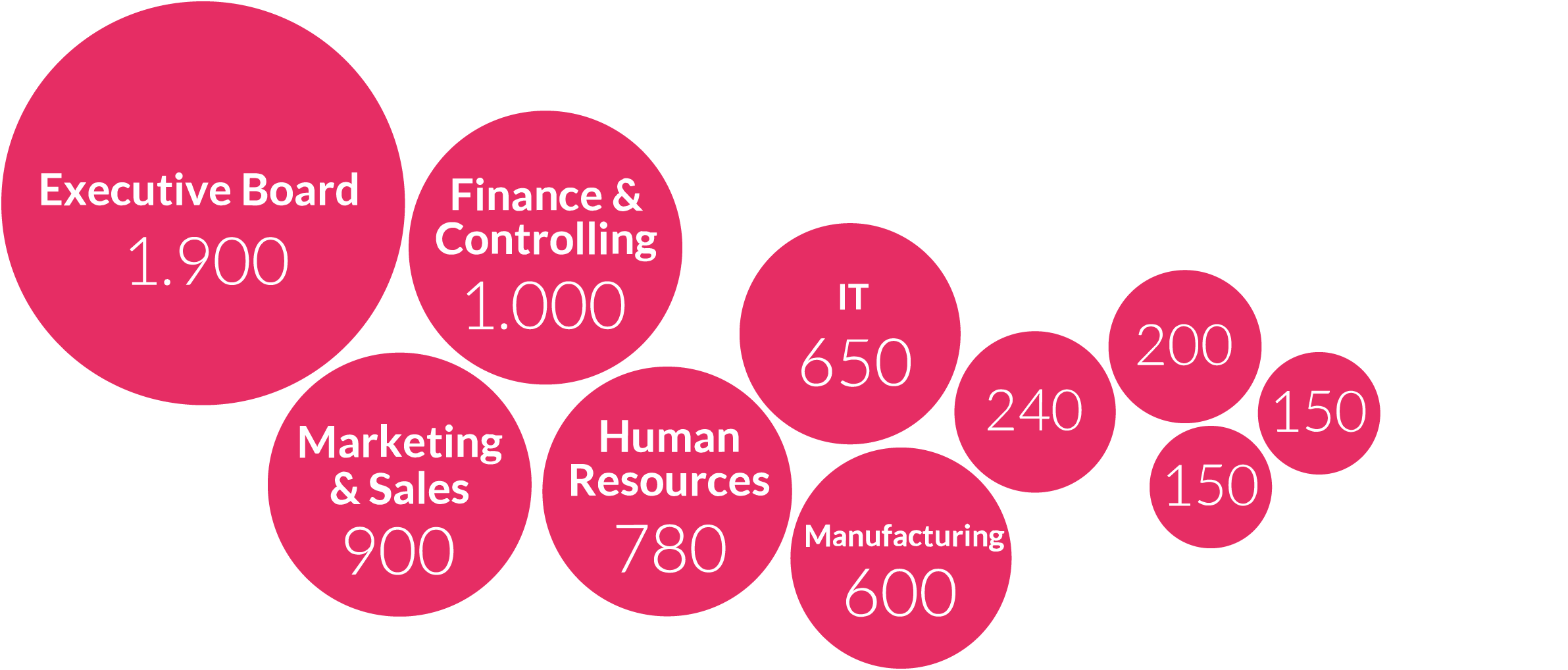 Our SkillPool has managers from almost all functional areas of a company, with a focus on C-level and management positions. In addition, there are many experts here who manage complex projects but cannot be clearly assigned to a function. Programme and project managers are deployed by us in a wide range of corporate situations and bring about necessary transformations.
In our Digital Club we have gathered specialists for you who have already implemented digital business models for companies several times.
Over 200 experienced and highly qualified managers are in this cluster, who are active as innovation drivers and who bring their know-how to our enquiry situations in a targeted manner.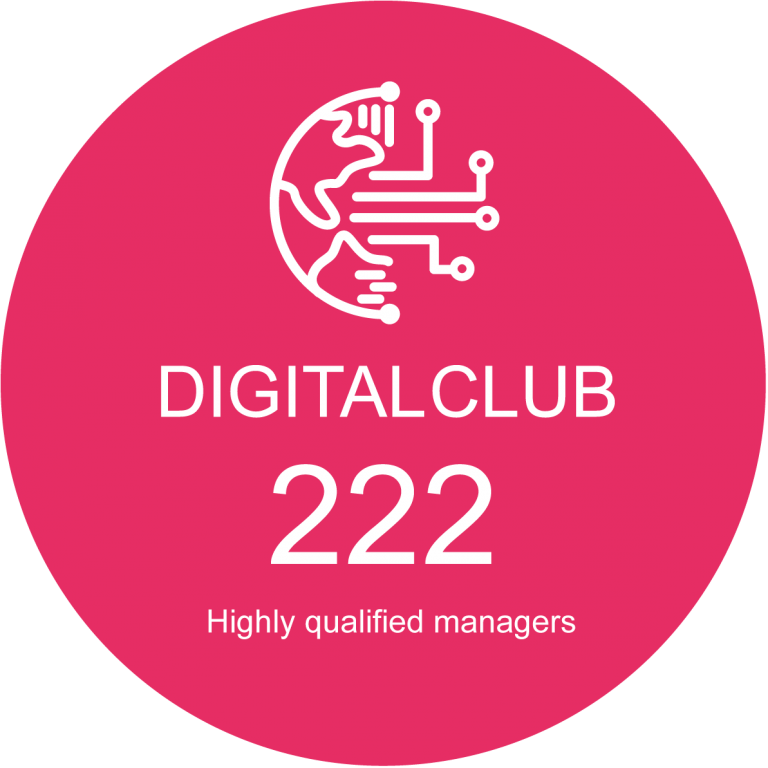 Another example of our special clusters are the topics of turnaround and restructuring. Like emergency doctors, managers in turnaround situations have to bring specific, highly qualified know-how and personal skills to get organisations in trouble back on track.
The 580 cluster members look back on many years of management experience in crisis situations and are able to quickly adapt to the specific situation of the interim mandate.
We are continuously working on new clusters that are tailored to the needs of the economy and our clients. This means we are always prepared for the changing requests of the interim market and can support you in the best possible way.
Younger and more female

On average, we receive around 750 enquiries from freelance executives and experts who would like to be included in our SkillPool. We weigh up very carefully whether the professional skills of the managers match the requests of our clients in order to create the perfect pool quality. Over the years, our pool has become significantly younger and also more female (20%) due to increasing project management and digital expertise, which we very much welcome.

We look forward to more exciting profiles of female and male managers who will join us in inspiring organisations.