For us as networkers, constant exchange with our stakeholders is part of our daily business.
This is especially true for the contact with our clients. In addition to our direct exchanges within the scope of joint projects, our regular client events also provide a platform for these discussions.
Our exclusive customer event REDCOUCH has been an established event format for years, aimed at decision-makers in companies. The aim of REDCOUCH is to bring together executives of the in an open round and to put topics of current economic affairs, especially in the field of human resources management, on the agenda. In introductory panel discussions, we ask two to four company representatives, industry experts, interim managers or academics to talk. A senior consultant from Management Angels moderates the debate. At the end of each panel discussion, all participating guests have the opportunity to address questions or comments to the speakers. Look forward to an exciting panel discussion at the REDCOUCH as well as the subsequent evening event, with interesting conversations over wine and finger food in an exclusive ambience. In our video you will find impressions of our event format.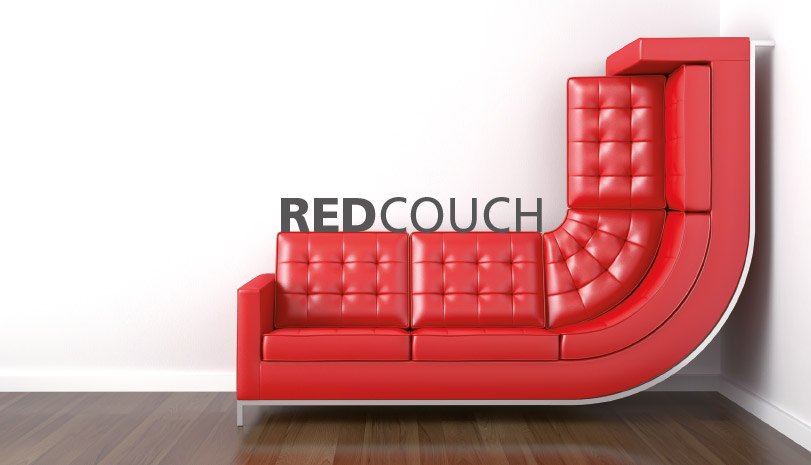 In our video you will find impressions of our event format.
A different kind of exchange on current HR topics – on a walk along the Elbe! This is what our NET@WALK offers, which we hold regularly on a Friday morning with 8-10 HR managers from our client network.
The aim is to offer our clients a platform to discuss current topics with like-minded people. We start with a coffee in front of our office and walk in groups of two along the landing bridges. After a little refreshment halfway along and an exchange of conversation partners, we head back.
…and get to know our partner network.
We stand for interim management and this not only nationwide, but are also the market leader in the DACH region and work internationally, as part of our membership in the Worldwide Interim Leadership Group (WIL Group), which we co-founded in 2014.
In addition, we have long-standing partnerships with companies active in executive search as well as out- and new-placement. This means that with us you receive the entire range of personnel services from a single source, from service contracts to employee leasing.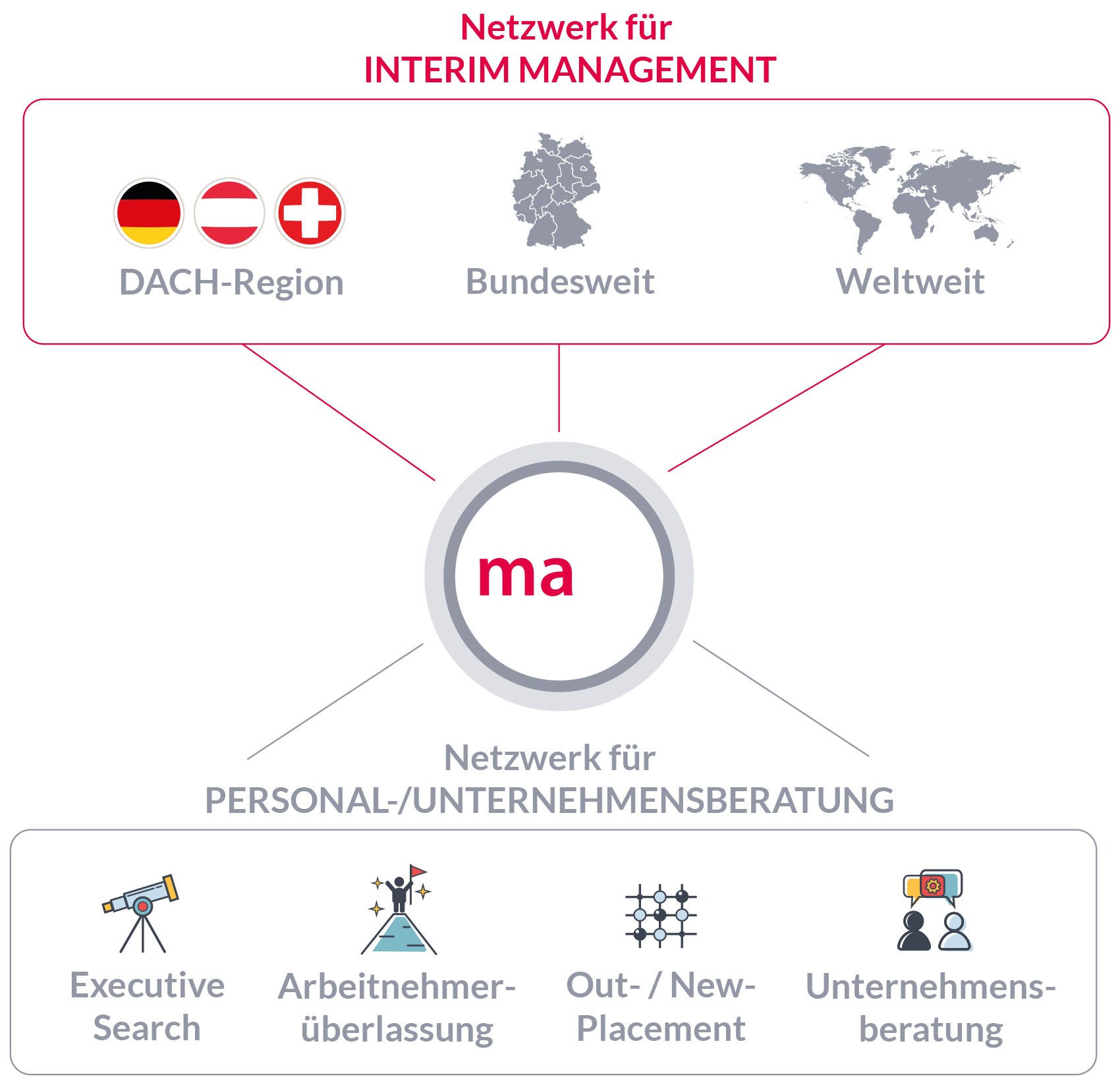 Working for you in the DACH region and internationally!
Market-leading company for temporary management and management consultancy in Switzerland.
We are the German founding member of the WIL Group, the first worldwide association of interim providers.