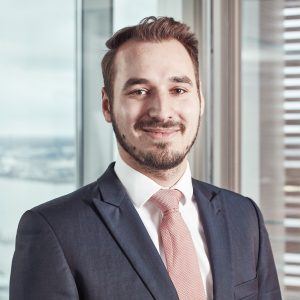 Atlantic Haus
Bernhard-Nocht-Str. 113
20359 Hamburg
Arian Lischetzki joined the Management Angels in September 2018 and completed his dual studies in business administration with a focus on marketing management in March 2022.
In his bachelor's degree, he learned the basics of business administration, marketing management and specialised in the area of sales & distribution.
His main focus as a project manager is the supervision of the customer acquisition campaigns as well as image campaigns of the Management Angels. He supports the marketing team and forms an interface with sales.