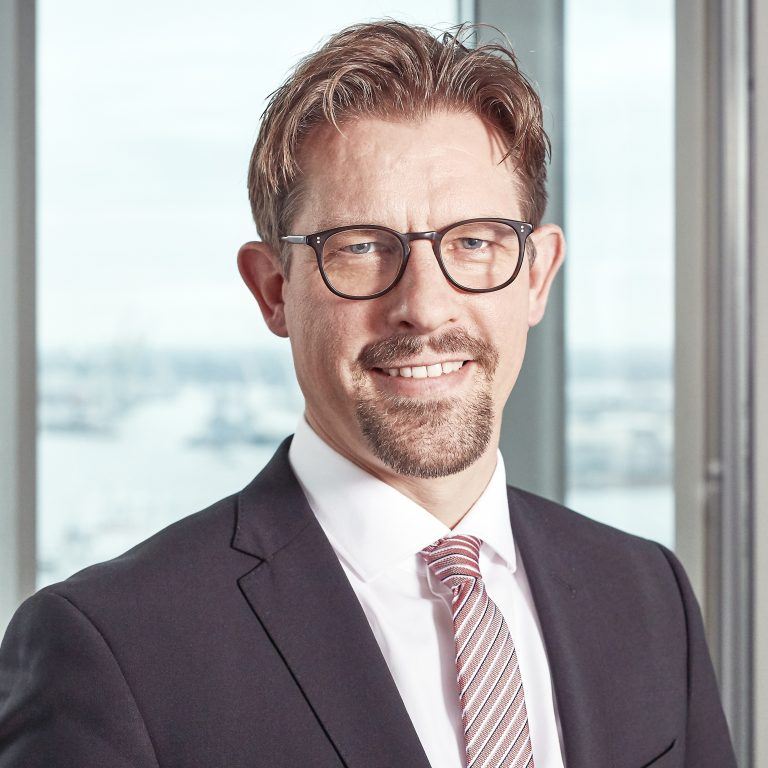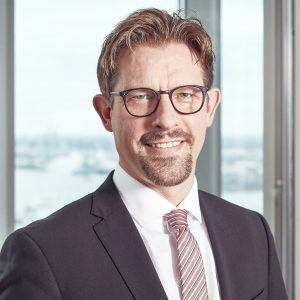 Atlantic Haus
Bernhard-Nocht-Str. 113
20359 Hamburg
Björn Bandemer has been closely associated with Management Angels since its founding. He helped to build up the company as an associate and authorised signatory from 2004 and played a significant role in shaping the development of Management Angels.
Björn Bandemer studied business administration in Trier and Lübeck, held several marketing and sales positions in the Maritim Hotel Group and Deutsche Telekom AG and has been working as a personnel consultant since 2003. After working as the managing director of another interim provider, he founded the manager consulting company van de Meer & Cie. and the investment company Equivatus GmbH in recent years. Björn Bandemer has gained a lot of experience in placing and advising executives, advisory boards, supervisory boards and interim managers in more than 400 mandates.
In addition to management auditing, skills diagnostics and senior executive placement, his focus is on start-up consulting for interim managers. He calls this "start-up assistance for interim managers" and therefore calls himself an "agent for interim managers".
He has a good network in the automotive, manufacturing, mechanical and plant engineering, trade, consumer goods and life science sectors.