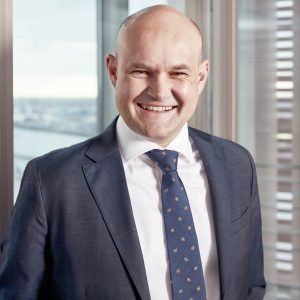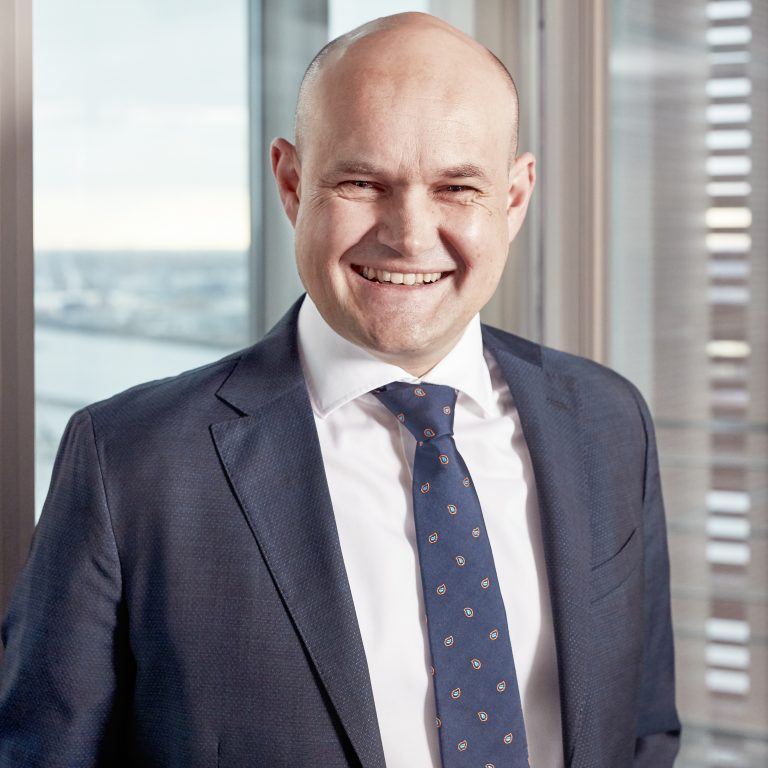 Atlantic Haus
Bernhard-Nocht-Str. 113
20359 Hamburg
Daniel Müller has been a managing director at Management Angels since 2018. In addition to this role, he also manages client projects across industries, mostly in the first and second management levels.
He started his career at Management Angels in 2005 and left in 2014 as a senior consultant with power of attorney. He then worked for a market companion for three years, where he led the interim management division.
His many years of experience in the interim market make him an industry insider who has filled mandates ranging from recruiters to managing directors and supervisory boards.