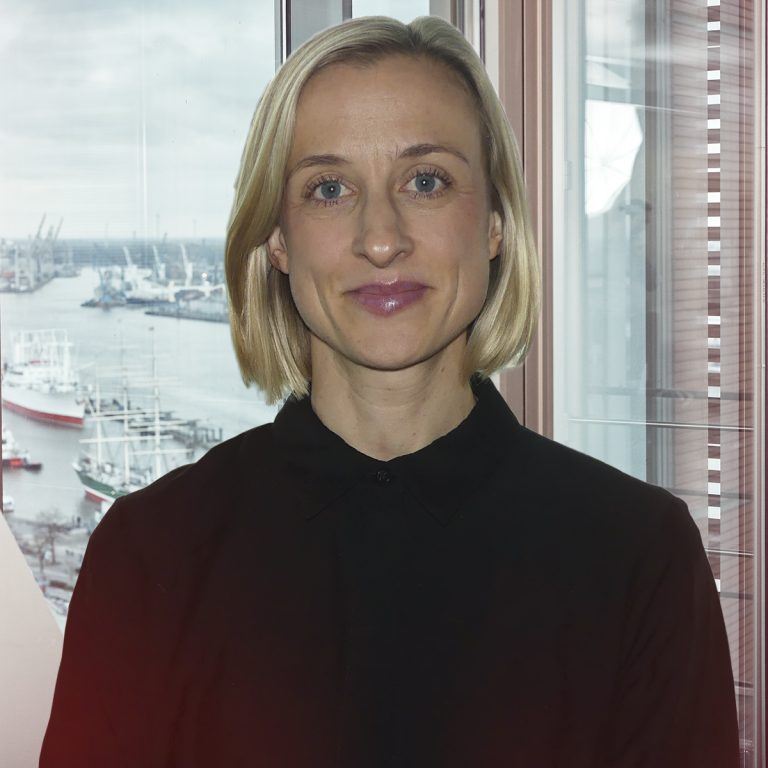 Atlantic Haus
Bernhard-Nocht-Str. 113
20359 Hamburg
Desirée Jaensch has been working part-time for Management Angels since March 2022. As Project Manager, she was initially responsible for the development and implementation of projects in Contact Management.
Since April 2023, she has been responsible for applicant management in Switzerland as part of the SkillPool team. She supports the expansion of our manager pool and helps our consultants to fill requests for interim managers.
After her master's degree in vocational and business education, business administration and economics, she worked for several years at the Academy of the Baden-Württemberg Association of Cooperatives. As a consultant and product manager, she was responsible for personnel development, customer care, acquisition, as well as design and sales of in-house training projects in the area of financial services.