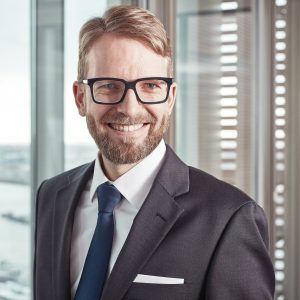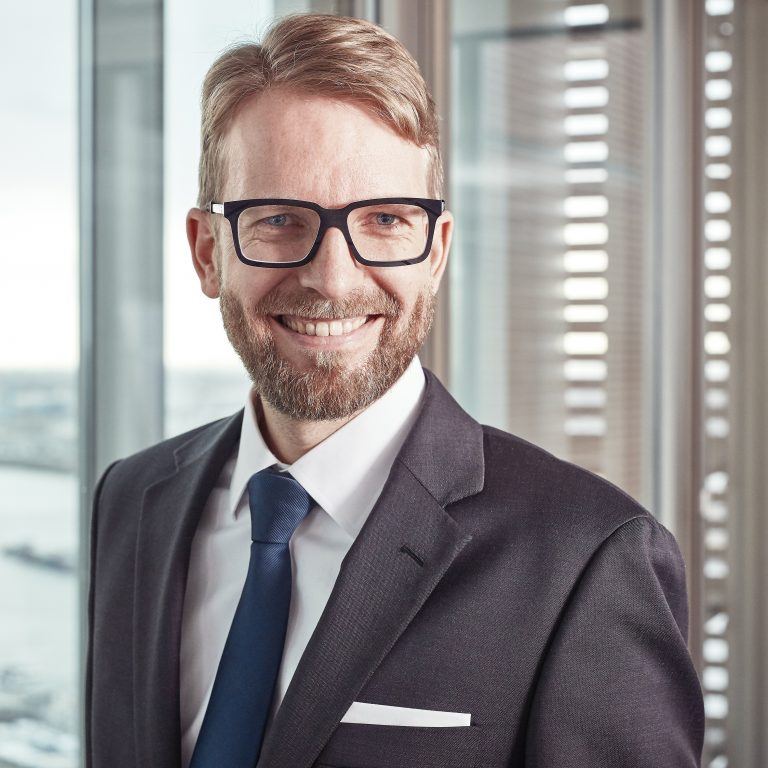 Atlantic Haus
Bernhard-Nocht-Str. 113
20359 Hamburg
Erdwig Holste has been part of the Management Angels team for 15 years. Before joining the management together with Daniel Müller in January 2018, he was responsible for numerous interim key projects and change projects for clients of all sizes. As brand manager, he is responsible for the positioning of Angels within MAGNALIA AG in the DACH region.
Erdwig Holste completed his studies in Berlin (HU) and Hamburg (University of Hamburg) as well as graduate school in Kiel (SWA). Today he is part-time supervising a research project at Hamburg's Helmut Schmidt University (University of the Federal Armed Forces) in the field of organisational psychology on the subject of self-employed managers and leadership.
His consulting focus is on the staffing of challenging interim projects, international enquiries and the composition of interim management teams.