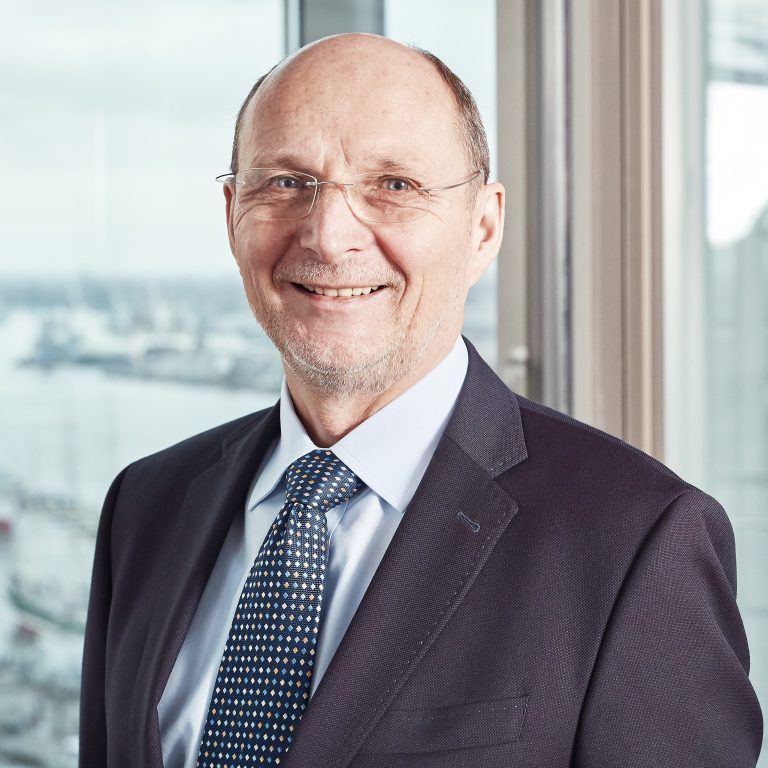 Atlantic Haus
Bernhard-Nocht-Str. 113
20359 Hamburg
Klaus-Olaf Zehle has been a member of the Management Angels team as a shareholder and partner since 2014. As Managing Director of Management Angels GmbH, he played a key role in shaping the company's development from August 2014 to July 2017. The graduate industrial engineer looks back on more than 30 years of experience in various management positions in the IT services industry, including as managing director of an international consulting firm and board member of a listed provider of telecommunications services.
He also holds an M.A. in Mediation and an LL.M. (Com.) in Business Law. In 2004, he started his second career as a mediator, coach and facilitator and founded his own consultancy EQUIDIS. In addition, he has been running the portal www.mediator-finden.de, the largest German mediator directory, since 2011. Together with business partners, he also offers Personal Offsite, a novel coaching and mentoring concept. As an associated partner at konsultwerk, Klaus-Olaf Zehle is also active in the field of executive search.
Klaus-Olaf Zehle is your contact for all areas of interim management.