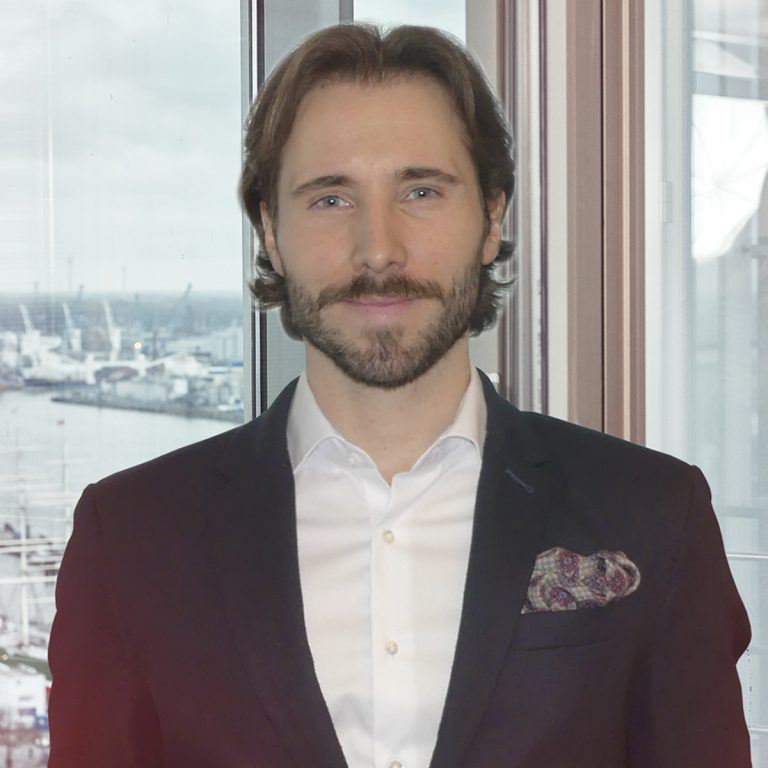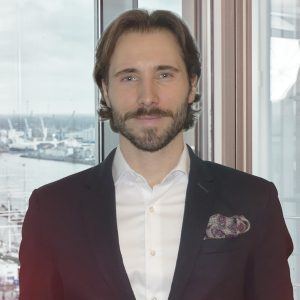 Atlantic Haus
Bernhard-Nocht-Str. 113
20359 Hamburg
Léon Bergmann has been closely associated with Management Angels since 2017 and is now an Associated Partner.
He has advised and accompanied various clients in filling challenging personnel needs in a wide range of corporate situations. He focuses on the topic of "relationship management" in any cooperation with his clients. Whether bridging a vacancy or providing interim support in change processes (transformation, growth or restructuring), it is important to him to understand the client in his situation and to advise him honestly and sincerely with regard to a tailored solution – for him, this also includes the recommendation against the solution approach "interim management".
Already during his business studies he gained practical experience in consulting and was able to successfully complete several consulting projects with companies in change situations. His interest in the topic of "personnel and organisation" was also reflected in his final thesis (M.Sc.) and has profitably broadened his horizon for personnel consulting and the topic of coaching. Against this background, consulting interim managers, or people in professional change processes, is another focus of Léon Bergmann. This includes focus areas such as the further development of the personality profile and the optimisation of marketing.
Léon Bergmann is available to you as a contact partner for all areas of interim management, as well as for consulting services with regard to professional change situations.