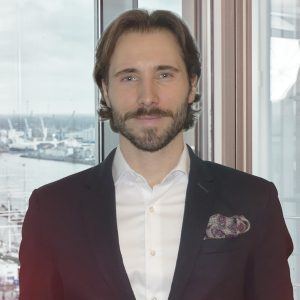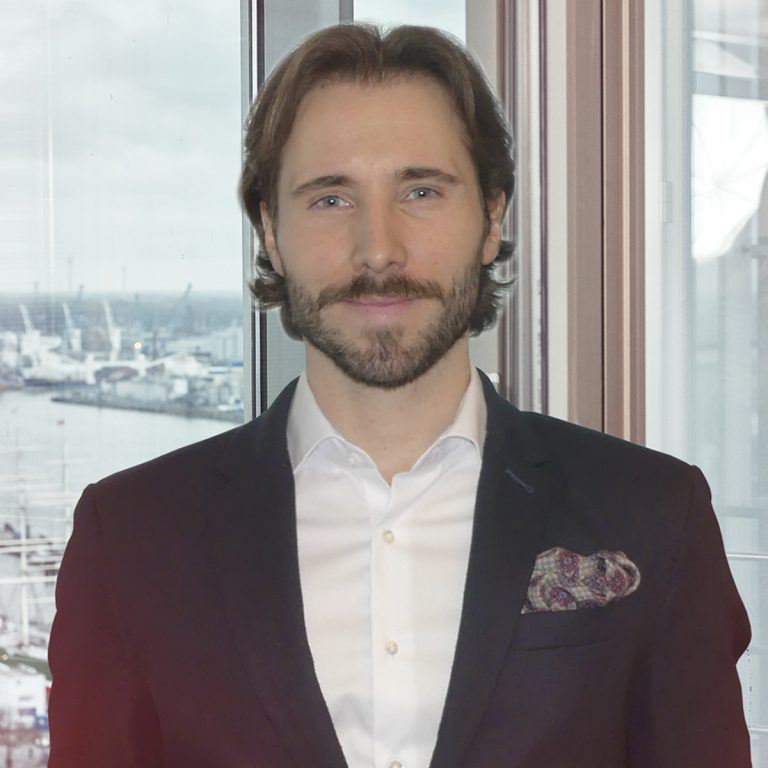 Atlantic Haus
Bernhard-Nocht-Str. 113
20359 Hamburg
Since 2017, Léon Bergmann has been advising and supporting our clients in filling challenging personnel needs in a wide range of corporate situations. With his clients, from recruiters to the Head of Finance to the Managing Director, the topic of "relationship management" is central to him in any collaboration with his clients. From bridging a vacancy to interim support in change processes (transformation, growth or restructuring), it is particularly important to him to understand the client in his situation and to advise him honestly and sincerely with regard to a tailored solution – this also includes, from time to time, recommending against the solution approach "interim management".
Already during his business studies, he gained practical experience in consulting and was able to successfully complete several consulting projects for companies in change situations. His interest in the topic of "personnel and organisation" was also reflected in his final thesis (M.Sc.) and has profitably broadened his horizons for personnel consulting and the topic of coaching. Against this background, another focus of Léon Bergmann's work is advising and supporting prospective interim managers before they enter the market, as well as further developing and optimising the personality and marketing of already active interim managers.
Léon Bergmann supports you across all sectors, especially in the industrial, service and life science sectors. As a generalist, he has extensive expertise in the functional areas of finance & controlling, HR, production & logistics, marketing & sales, project management and executive management.
He has his largest candidate network of personally known interim managers in the functional area of Finance & Controlling, making him the "contact person for your finance projects".