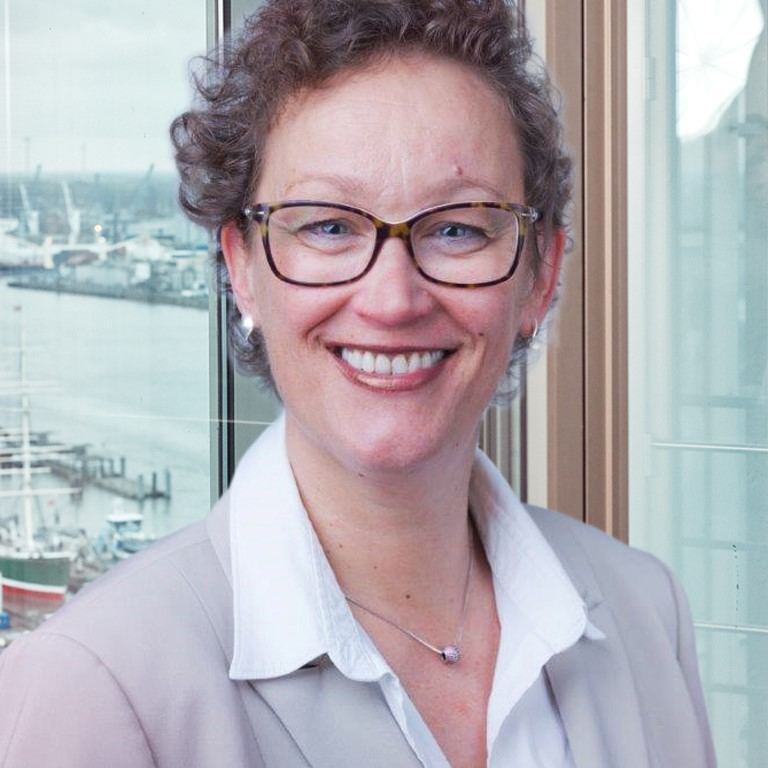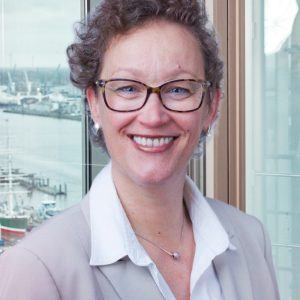 Atlantic Haus
Bernhard-Nocht-Str. 113
20359 Hamburg
Martina Möller has been an Associated Partner of Management Angels since 2022.
She has been an interim manager herself for restructuring and building up companies for years and knows both sides. She knows how the client feels with increasing market demands and at the same time a lack of resources, and what challenges the interim manager faces in order to create good results quickly.
Marina Möller gained her expertise while working for brand-name companies in the consumer goods industry, from international corporations to manufacturing medium-sized businesses.
The focus of her work has always been the strategic sharpening of the business model, the expansion of sales & marketing, the management of employees in phases of change as well as M&A situations.
She sees herself as a sparring partner for clients, because it is usually about more than just getting a project done.