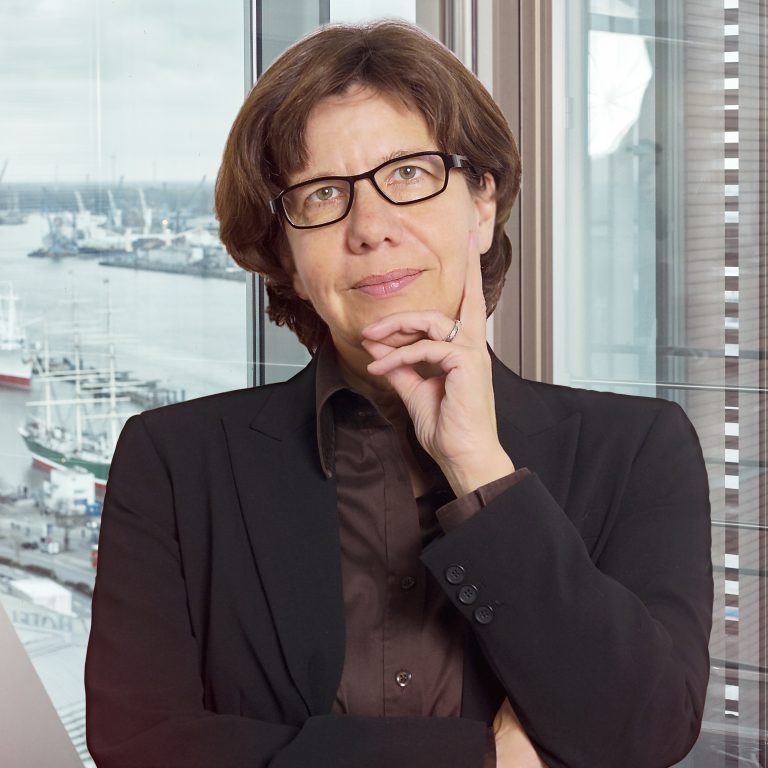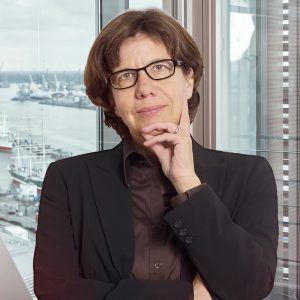 Bundesplatz 12
CH-6300 Zug
Martina Stricker joined the team in May 2015 after studying business administration and completing a traineeship at Axel Springer, which laid the foundation for her career in the media industry. Management positions with a focus on sales and marketing at the Ostfriesland newspaper group, Axel Springer and Gruner + Jahr were her stations in Germany before she moved professionally to Switzerland. She was Senior Vice President at the listed retail group Valora. She has carried out various projects in the field of leadership development, talent management, corporate strategy and change management in publishing houses, pharmaceutical companies and retail organisations.
Her consulting focus lies in the media, retail and pharmaceutical industries as well as in the functional areas of marketing / sales and human resources.
In addition to her activities in the German market, Martina Stricker represents Management Angels at the Zug location and in this function is the main contact person for our clients in Switzerland.