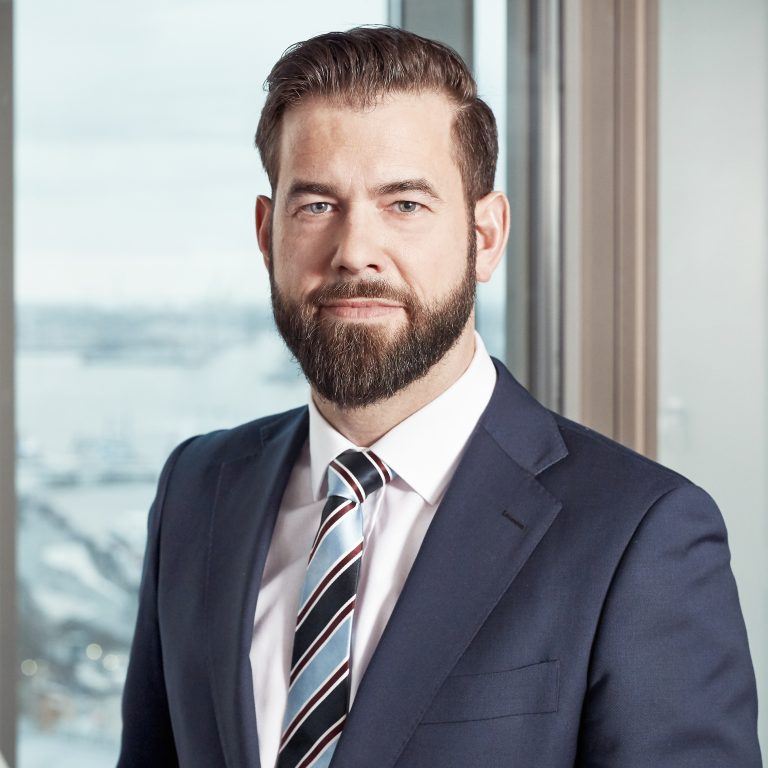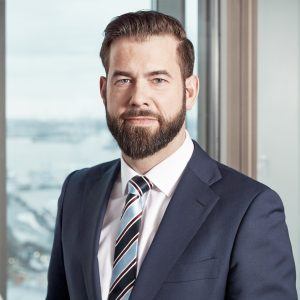 Atlantic Haus
Bernhard-Nocht-Str. 113
20359 Hamburg
Nils Eikermann was one of the first employees and today works as an Associated Partner at Management Angels.
The double graduate from Northern Germany studied international business management and marketing at the University of Applied Sciences Bremen and the Universidad de Valencia in Spain. He gained his expertise while working for market-leading companies in Germany, Spain and the USA, including several years in national and international business development management.
Since 2004, he has provided cross-sector support to banks, venture capital, private equity firms and their portfolio companies.