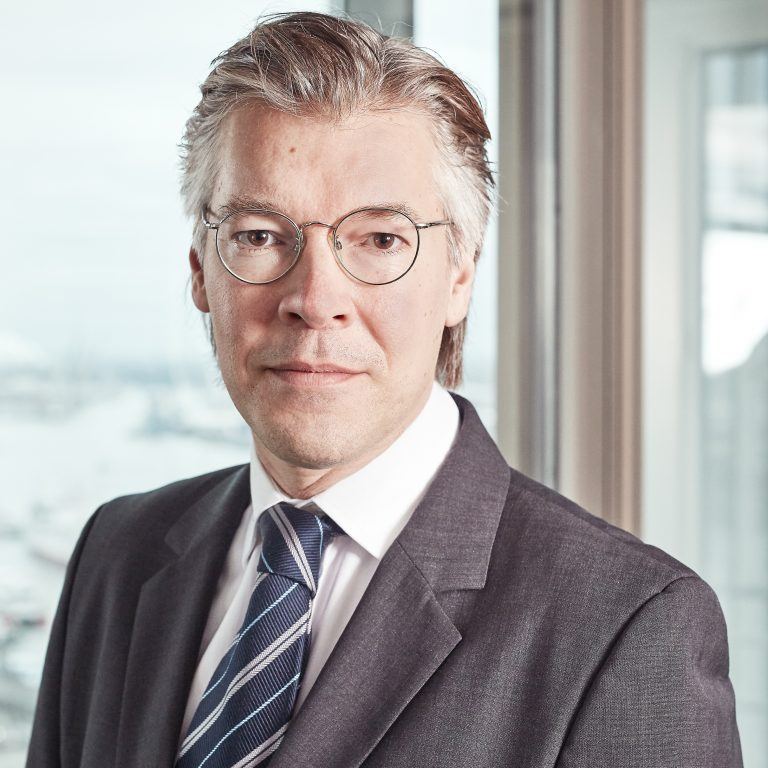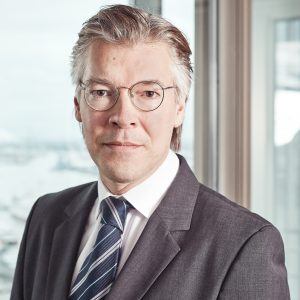 Atlantic Haus
Bernhard-Nocht-Str. 113
20359 Hamburg
Head of Business Development & International • ppa.
In 2000, Thorsten Becker founded Management Angels at the age of only 26. As managing partner, he was instrumental in establishing Management Angels as one of the market leaders in interim management providing over the following almost 20 years. As a founding member of the Interim Management Providing Working Group (AIMP), he played a key role in shaping the interim market in Germany.
He has been a shareholder of MAGNALIA AG since August 2016 and a member of its executive board since 2018. In addition, he has been Chairman of WIL Group, which he co-founded in 2014, since 2020. His consulting focus is on international projects and business development.
After studying corporate management and business administration at the renowned Leipzig Graduate School of Management (HHL), he held professional positions in the e-commerce sector and in corporate development at Bertelsmann. Thorsten Becker is also involved in the African Century Foundation, a charitable foundation he founded in 2008.