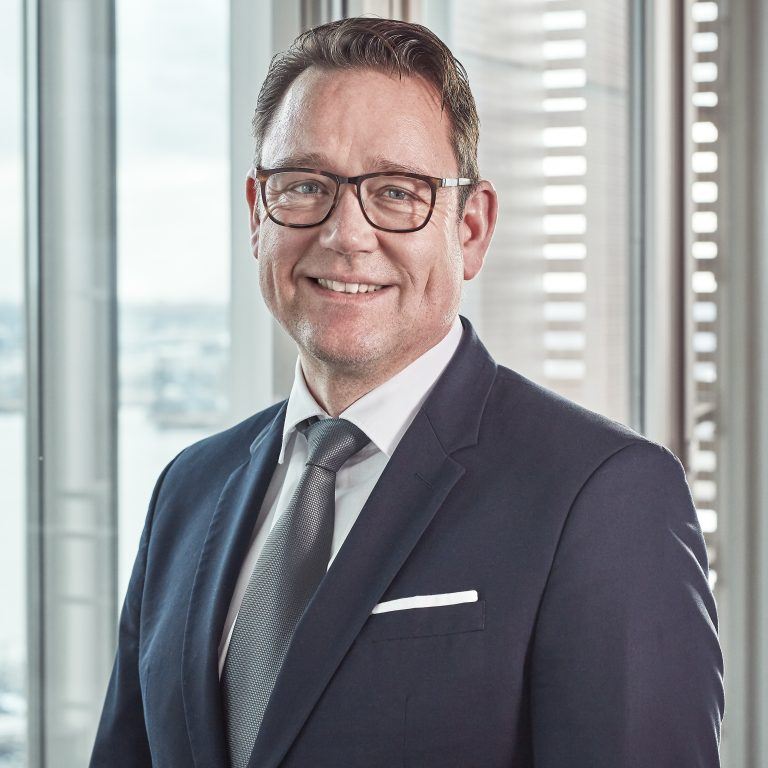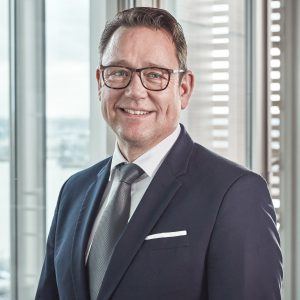 Atlantic Haus
Bernhard-Nocht-Str. 113
20359 Hamburg
Till Puffert joined Management Angels as a Senior Consultant in March 2019.
His focus is on advising medium-sized companies with a focus on business development and sales.
As an HR consultant at Management Angels, his focus is on the interim staffing of executives and project managers in the energy sector and industry, as well as in the area of growth options for medium-sized companies. He benefits from knowing both the side of the entrepreneur and decision-maker as well as the side of the interim manager from his own experience.
Till Puffert is a business economist. From 1995 onwards, as managing partner of a consulting company specialising in sales development, he played a major role in the successful establishment of a private telephone company, assisted foreign companies in entering the German market and was responsible as interim manager, consultant and coach for the sales development of domestic and foreign companies on the German market. One focus was on competitiveness in the deregulated energy market. Mr. Puffert was able to gain international sales experience in particular as a European sales manager in the field of renewable energies.