Our


consulting methodology
Our consulting methodology is based on three cornerstones: Internationality, Leadership, Digitalisation.
In close cooperation with contacts from science, research, associations and decision-makers from the field, we are continuously working on methodological approaches to further professionalise the interim management industry in the DACH region.
Our consultants are proven experts in filling demanding interim management positions. Some of them come from C-level positions themselves and understand the strategic and operational challenges you face as a corporate decision-maker.
For us, only one thing counts: a successful joint mission.
International Meeting in Shanghai 2017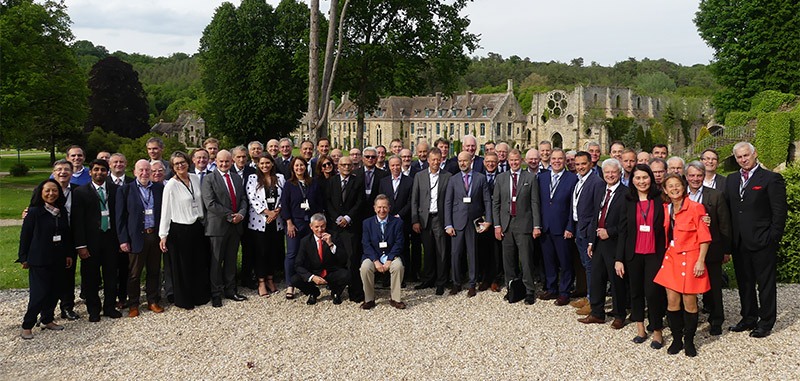 International Meeting in Frankreich 2019
Management Angels – A WIL Group Member
Interim management is international. Whether it's about putting together cross-border teams, involving local champions for internationalisation projects instead of sending your own expats, taking intercultural peculiarities into account or implementing sourcing strategies "on a global or European level", this requires a real group and not just loose network contacts.
Management Angels has always been internationally oriented and has a close-knit partner structure, especially in Europe. In 2014, we founded the Worldwide Interim Leadership Group (WIL Group) with selected partners.
Today, the WIL Group is the world's largest, most integrated and professional alliance of leading interim providers with a presence in over 35 countries and access to a pool of more than 40,000 interim executives. The Quality Commitment, which is binding for all WIL Group members, is unique in this form.
This partner structure is filled with life through regular personal meetings, working and specialist groups and, of course, through joint enquiries and projects. WIL Group has set standards that our clients can rely on worldwide – interim staffing solutions worldwide.
Interim management is leadership. For this reason, Management Angels has been supporting research projects on leadership and flexibilisation for many years. The most important cooperation partner is Hamburg's "Helmut Schmidt University. University of the Federal Armed Forces." Together with the Institute for Work, Organisational and Business Psychology headed by Prof. Jörg Felfe, several studies have been conducted and published.
The focus is on the topics: Personality, leadership and leadership success of interim managers, the significance of crisis situations, specific project conditions as well as health/resilience among independent managers and employees in projects.
We translate findings and methodological approaches from the research projects into practical "Dos & Donts" for clients, interim managers and interim providers. We are happy to provide you with the results of our studies free of charge.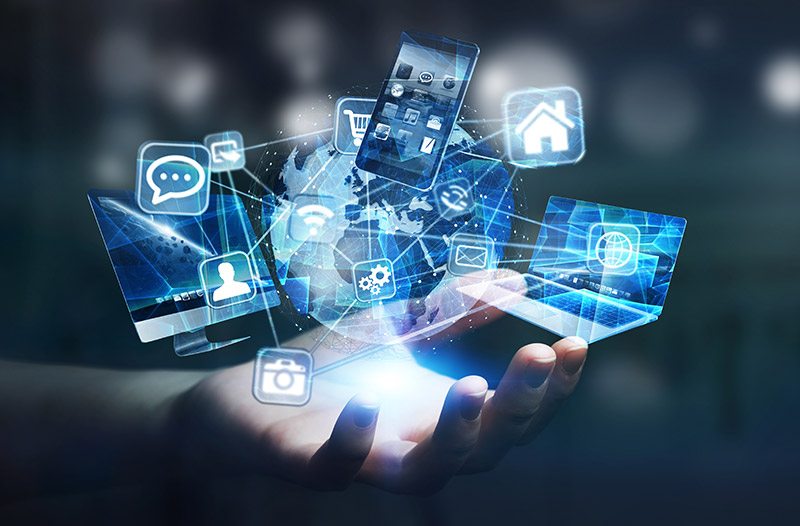 Digitisation is the digital transformation of business models. It is not about individual projects, it is about programmes. And interim managers are often at the centre of these programmes when it comes to implementation. They are the catalysts for dynamic start-ups, established medium-sized companies or global corporations.
For Management Angels, the innovation and further development of organisations and business models is part of their own DNA. Founded in 2000, in the midst of the German start-up wave of the dot-com era, the focus then as now was on advancing business models holistically.
What does that mean methodically? How can an organisation start a "journey", pick up and maintain speed, adapt new technologies, develop products, win markets and remain/become profitable, robust and attractive as an organisation? Together with the digital expert Prof. Schallmo and the Digital Excellence Group (DEG), among others, we consistently develop existing approaches for interim management. Because one thing is clear: we are all just at the beginning here.