What advantages


do interim managers offer?
The use of interim managers has become a promising instrument of modern leadership for an ever-growing number of companies and organisations.

Whenever employees need to be replaced quickly or projects threaten to fail due to a lack of human resources, the use of interim managers offers a quick and effective solution. The greatest advantages that the use of interim managers offers you are:
Interim managers are usually available immediately, whereas it normally takes you 6-9 months to find and hire a permanent manager for a new position.

The prerequisites for rapid staffing are comprehensible briefings and precise task profiles, which we as providers sharpen together with you in order to find the right candidate. Due to the short availability and contract termination deadlines, we work with proven, flexible contracts and costs that are calculable for you.

Depending on the urgency of your project and the availability of the candidates, it takes a few days to 4 weeks until your interim mandate starts.
In contrast to a permanent manager, an interim manager has only 2-3 weeks instead of the usual 100 days to familiarise himself.

In the first few days, he quickly gains an overview and builds trust with your employees thanks to his many years of professional experience. Together with you and your employees, he develops initial results and identifies the potential for optimisation.

With expert knowledge and an outside perspective, interim managers often come up with quick solutions that you might not have considered internally. And unlike a consultant, they also implement their solutions together with your employees.
Daily rates for interim managers are usually in the range of 1,000-2,000 euros and are determined by the project requirements, the current market situation and the management level of the candidate.

Value for money is determined by the results of a project, e.g. revenue growth, cost savings or risk minimisation, and less by the daily rate investment. Interim managers are only paid for the days they work and are only employed for as long as you need them. Due to the clear agreements, there is a good time and financial planning capability, so that no further costs arise for you during the project due to wages, illness or holidays.

Often a cost-intensive candidate pays off because he or she brings a project to an earlier or more successful conclusion than a candidate with a lower daily rate. The business case behind the project should be decisive for you.
Interim managers offer a level of management that would be too high and therefore too expensive for a permanent assignment. They are the best in their field and bring experience and skills that can elevate your staff to a new level.

They are experts with broad leadership experience, in the areas of restructuring, turnaround, corporate relocation, staff build-up/downsizing, digital transformation, change management, company acquisitions and sales, and much more.

In most cases, they have already successfully carried out an assignment in a similar task environment several times and thus give you the confidence to also lead your project to success.
Interim managers are objective and do not get involved in company politics. They do not strive for a longer career in your company.

Due to their many years of management experience and their independence from company politics, employees are usually more open to the suggestions and concepts of interim managers, as they sense that the external managers are not pursuing their own agenda, but are acting in the interest of the company and the employees.

They say and do what is needed and not what the organisation might want to hear. Use this outside-the-box view for your projects!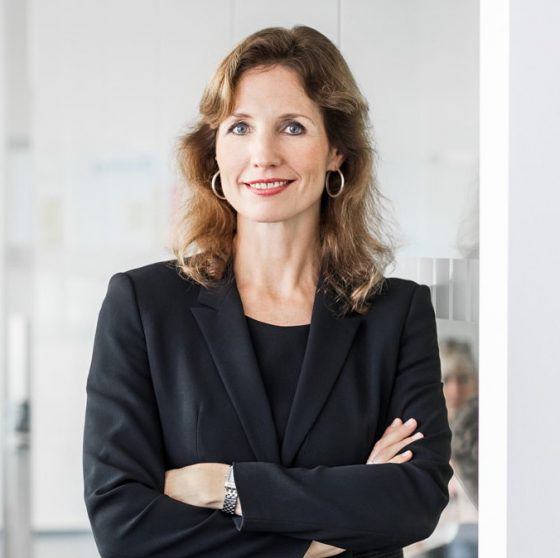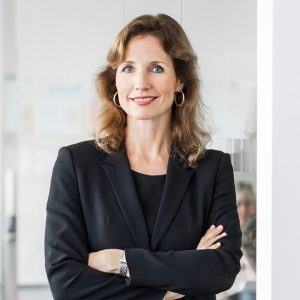 "One of the main advantages of using interim managers is that they bring a wealth of experience and industry knowledge. They are not afraid to challenge the status quo. Their fresh perspective and independence often deliver great results."
Managing Director DMG, Chemisch-Pharmazeutische Fabrik GmbH