What distinguishes a


successful interim assignment?
This is what you should expect from


a professional interim assignment!
A professional interim mandate does not simply end when the interim manager leaves, but there are some important points that you as a client can and should expect: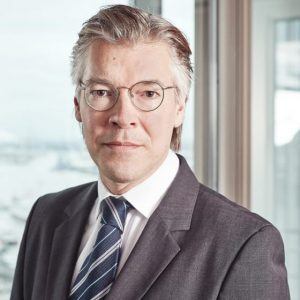 "Interim managers bring their expertise to every single transformation project, in many different ways. Clients in every sector achieve strategic, financial and efficiency benefits by using interim professionals.
This is the reason for the rapid growth of Management Angels and WIL Group in digital transformation projects worldwide."
Founder of  Management Angels