Worldwide Interim Leadership Group
Founding member of ther

WIL GROUP
Management Angels GmbH is the German member of the WIL Group, the first worldwide association of leading interim providers.
For the first time, leading interim management providers operating in over 37 countries around the world have joined forces to form a unique group, the WIL Group (Worldwide Interim Leadership Group). Together we provide clients with cross-border, global interim solutions.
WIL Group helps clients solve their global problems and challenges through temporary staffing assignments.
The WIL Group is the first alliance of interim providers to offer interim management and transition management solutions on a truly global scale. With a combined turnover of $83 million and 485 successfully completed mandates a year, it is the largest alliance of its kind. Through its global network, it is able to provide interim staffing solutions worldwide.



The WIL Group occupies a prominent position in the market through the experience of its participating member companies. The group's interim providers are among the established market leaders in their respective countries. 85 experienced personnel consultants – mostly former managing directors, executives or personnel managers – know the interim market, have comprehensive industry and functional knowledge and thus solve the global challenges of their clients.

The WIL Group claims to be the number 1 in interim management providing. Its unique, global pool of interim managers increases the added value for the clients of its member companies, as it is the guarantor for an optimally fitting candidate worldwide.
The WIL Group offers the following services:
Performance & Results Improvement
Company Transformation
Turnaround & Restructuring
Private Equity & Financial Services
Project & Programme Management
WIL Group Case Studies
The members of the WIL Group are active in 37 countries and can thus offer clients worldwide interim solutions. They are supported by an extensive and global pool of interim managers.
The focus of the WIL Group is on cross-border cooperation between the international providers. The following case studies illustrate this cooperation and give an insight into how WIL Group works.
Problems from various sectors are solved, including: Automotive, Manufacturing, Pharma and Private Equity.
Exclusive Workshop "Fit for China"
It is often small stumbling blocks that prevent successful cooperation if you are not familiar with the cultural conditions of your counterpart.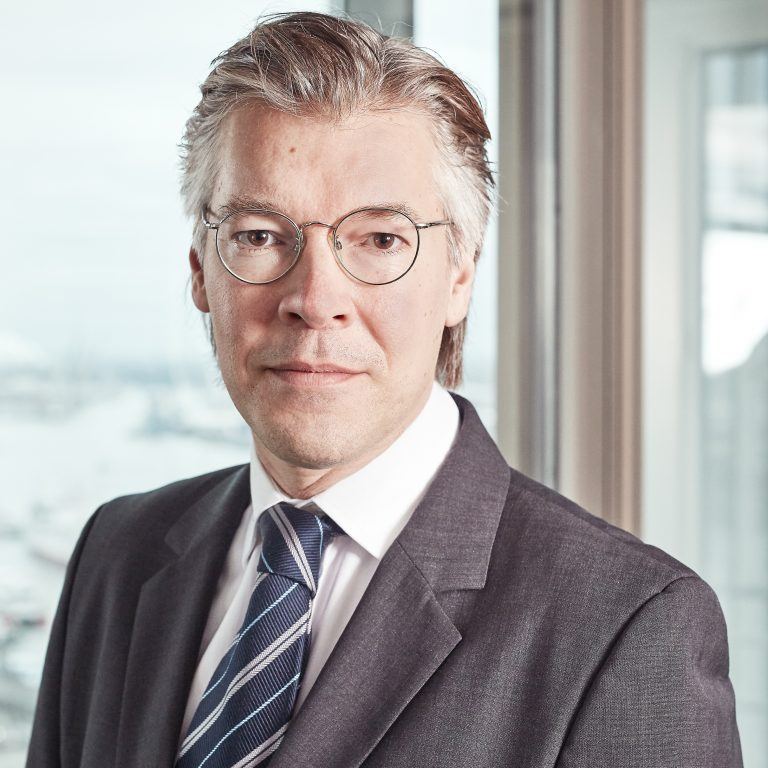 Thorsten Becker
Head of Business Development & International  • ppa.