Exclusive crash course as part of the WIL Group Academy
Intercultural competence can determine whether international projects are successful or not. It not only leads to increased efficiency, time savings and stress reduction, but has also been proven to save project costs by avoiding intercultural friction.
Points of contact with the Chinese are increasing rapidly in this country. Yet we still know far too little about the motives, strategies and backgrounds of our business partners. Take the time to learn what is important in building and shaping a trusting business relationship.
This crash course, which we are offering for the third time in a row, will provide you with basic knowledge about Chinese culture, mentality, ways of thinking and working. You will get to know selected intercultural basics as an "orientation framework" and reflect on differences and similarities in the cooperation between the two cultures. You will develop your own checklist for success factors and procedures in a project assignment with Chinese and how to become capable of acting as quickly and effectively as possible.
1-day crash course "Fit for China" in Hamburg
Isabelle Hansen, a proven Asia expert, leads this tailor-made crash course and asks you in advance about the topics you are particularly interested in. This way you will learn exactly what is relevant for your plans.
Get fit for China!
It is often small stumbling blocks that prevent successful cooperation if you are not familiar with the cultural circumstances of your counterpart. Intercultural competence plays a decisive role in business success.
Your trainer, Isabelle Hansen, knows the Chinese culture very well. She uses selected methods to prepare you for the different cultural requirements. Through the introduction of individual questions as well as the collegial exchange of experiences, optimal results are achieved in the group.
Contents:
Success factors in China assignments and in working with Chinese in Germany
Introduction to the topic of "culture" and intercultural competence
German and Chinese values and their influence on business and interactions with business partners and colleagues
Building relationships and trust with Chinese stakeholders, including business etiquette (including greetings, small talk, meetings, business meals)
German-Chinese project and time management and leadership styles
Special features of communication with the Chinese
Overview of current developments in China and factors influencing contemporary thinking
Interesting facts & organisational aspects of interim projects from the WIL Group's point of view
Costs:
490,- € plus VAT.
The participation fee includes drinks, coffee breaks and lunch. You will also receive a certificate of attendance for this crash course.


The next date will be announced in due time!
Venue:
Management Angels office
Atlantic Haus, 17th floor
Bernhard-Nocht-Str. 113
20359 Hamburg
Look forward to an intensive, exciting and above all very useful crash course.
Please register in good time by emailing christiane.fuhrmann@managementangels.com 
Due to the limited number of participants, places will be allocated on a first-come, first-served basis (minimum number of participants 6, maximum number of participants 12).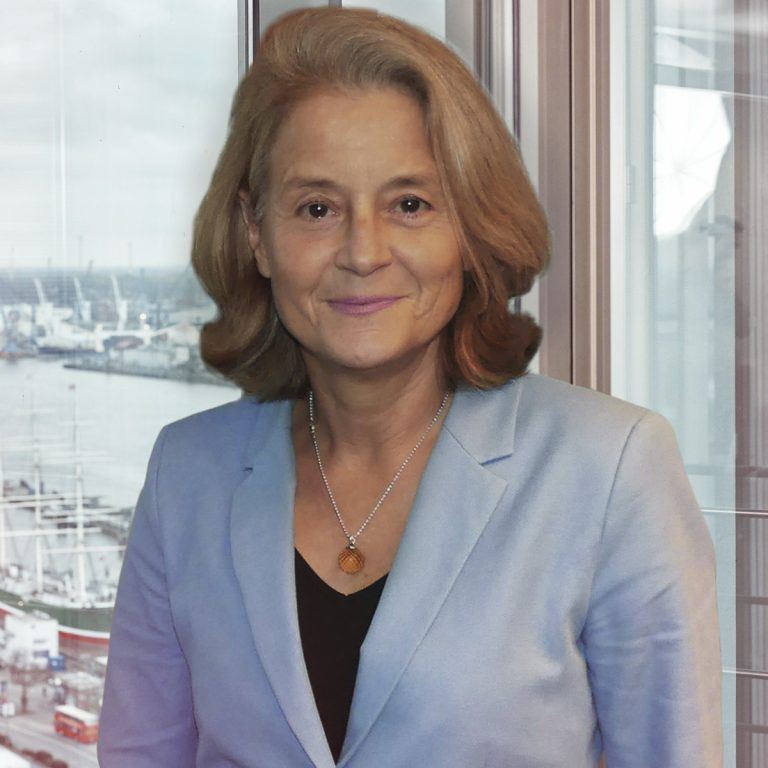 Christiane Fuhrmann
Head of Marketing & Business Developemnt