Interim Manager

Purchasing
Our purchasing experts
Strategic purchasing, professional supplier management, international sourcing strategies, development partnerships with key suppliers – purchasing projects have clearly gained relevance in the German-speaking interim market. There is a particular demand for professional, highly qualified and methodically strong procurement professionals who open up innovation channels for companies and build stable, reliable supply chains.
Management Angels is one of the market leaders for interim management and project management in Germany. Whether for bridging vacancies, project assignments or change management, we will find the right interim manager for your needs – quickly and reliably.


What is an interim purchasing manager needed for?
Well thought-out and monitored purchasing strategies are part of the success factors of every manufacturing company. Optimised processes in supply chain management not only make a company more fast-moving and reliable, money can also be used more efficiently and thus saved.
If a company has a need for optimal supply chains, efficient routines and new ways of thinking and no internal personnel resources are available, then interim management in the area of purchasing is the right solution.


What are the tasks of a Sourcing Interim Manager?
Collecting statistics, analysing prices and delivery times and improving them if necessary. All this is part of the core competencies of a purchasing interim manager. Interim purchasing managers know about the market situation and can optimise any company efficiently and purposefully, as they have already been able to prove this in various companies
From research and development to product management, quality management and sales, the tasks of an interim purchasing manager include overseeing and managing the processes and routines of a company.
Interim purchasing managers are an indispensable help with important major projects as well as day-to-day business and usually bring with them cross-sector know-how and many years of experience.


What does a sourcing interim earn?
The salary of interim sourcing interim specialists is calculated in daily rates and determined by the requirements of the project, the current market situation and the management level of the candidate. This is currently in a range of 900-1200 euros. The rule of thumb is that the daily rate of an interim manager is approx. 1% of the annual salary in a comparable permanent position.


Sourcing experts in our skills pool
When it comes to interim recruiting in the field of purchasing management, we apply particularly far-reaching quality standards, proceed with absolute confidentiality and attach great importance to close and trusting coordination with the decision-making body on the client side.
All interim managers approached have signed a non-disclosure agreement with us beforehand and had to go through a multi-stage process before being accepted into the pool. As a rule, candidates for general management tasks have been known to us personally for many years before we approach them for specific enquiries.
From a legal point of view, we actively accompany all parties involved in the process, bring in our legal network if necessary and support with insurance or liability issues.
Management Angels is one of the market leaders for interim management in Germany. We have been filling management positions at levels 1-3 in companies of all sizes for over 22 years.
In the procurement sector

we fill positions such as: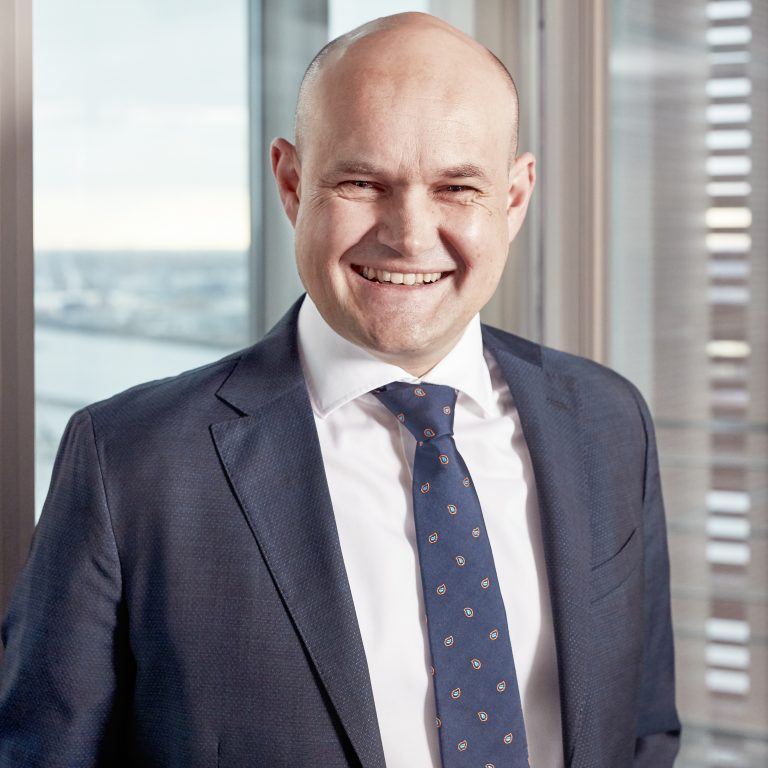 Daniel Müller
Associated Partner