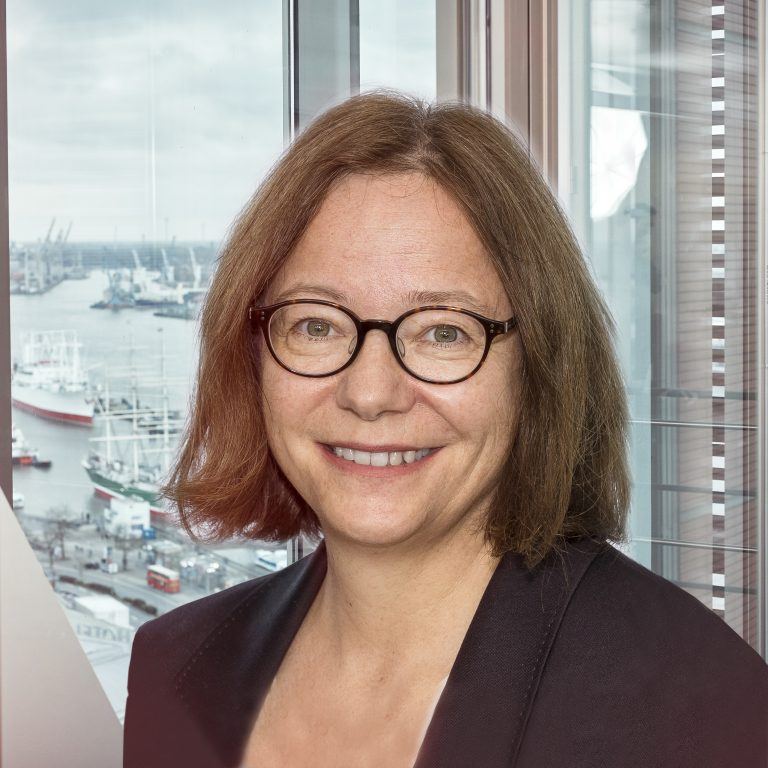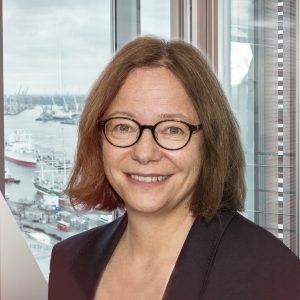 Hagenstraße 9
90461 Nürnberg
Bärbel Häckel joined the Management Angels team as an Associated Partner in March 2017.
Bärbel Häckel built up and expanded the Central Office for Knowledge and Technology Transfer at Nuremberg University of Applied Sciences for over 10 years. Here she was responsible for advising and supporting professors and cooperation partners in the establishment and development of their research activities, including the founding of in- and affiliated institutes. Until the end of March 2016, she managed the office of GPM Deutsche Gesellschaft für Projektmanagement e.V. – a professional association with over 7,700 members and headquarters in Nuremberg and Berlin. For the IPMA International Project Management Association, she was active in the Management Board Education & Training. Bärbel Häckel has a Master's degree in Human Resources and Organisational Development, a Master's certificate in Systemic Coaching, is a qualified sociologist, industrial clerk and holds a General Management certificate from ESMT.
She works as a human resources and organisational developer and as an executive coach for various organisations.