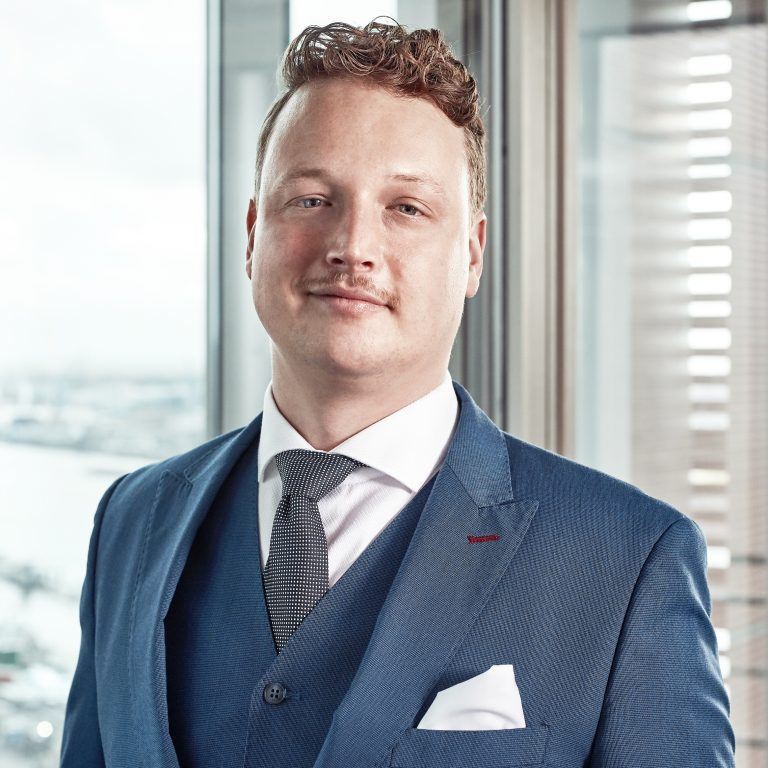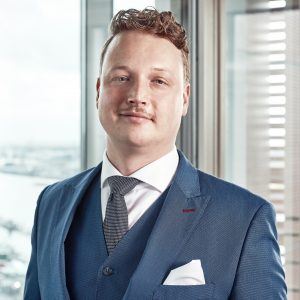 Atlantic Haus
Bernhard-Nocht-Str. 113
20359 Hamburg
Jerome Güls has been a Senior Consultant at Management Angels since 2018.
The business psychologist moved to Hamburg 13 years ago. After working in insurance and consulting, he worked for Management Angels for two years during his studies and has been intensively involved with the topic of flexibilisation of the working world and interim management since writing his thesis. After his studies, he was involved in building up a Scandinavian HR consultancy in Germany (from 3 to 200 MA) and dealt with young professionals and modern technology issues.
The use of IT, organisational development measures as well as modern growth and marketing opportunities inspire him. 
Consultancy and involvement in various sectors such as IT, media, e-commerce but also classic sectors such as the social economy, finance and industry make him a true generalist. He sees himself as a networker and management consultant at Management Angels GmbH and holds a stake in the technology company YONA Group.