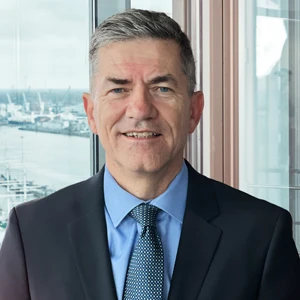 Atlantic Haus
Bernhard-Nocht-Str. 113
20359 Hamburg
Jürgen Leuschel has been steering the fortunes of Management Angels since May 2023. As brand head and managing director of Management Angels, he will continue the growth strategy of Management Angels and expand the consulting teams at both locations.
Jürgen Leuschel has been successfully involved in the sales and management of services in the IT and software industry for more than 30 years.
As a member of the management of ITech Progress GmbH in Nuremberg, he was responsible for consulting as well as the Nuremberg location. His main responsibilities included advising companies on the planning and implementation of IT projects.
Jürgen Leuschel has many years of management experience from his activities in various software and consulting companies as well as in e-commerce.